Sasa 'Mods Air Reducer 1mm For Exocet Billet Box
Buy the Sasa 'Mods 1mm Air Reducer for Exocet Billet Box
Smo-Kingshop online store of Electronic Cigarettes specialized where we directly sell the best brands of electronic cigarettes. you will find best Atomizer, Resistance, Liquid ready, Aroma and Accessories for Regenerating and Complete kits.
local_shipping FREE Shipping to Italy for orders with higher price than 49.90€ shipped with GLS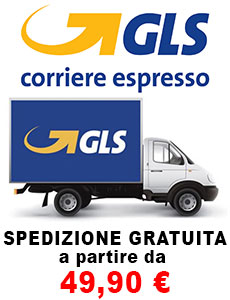 Your order will be processed within 24/48 hours

In case of assistance for the product contact the number +39.0623231549
Description
           Sasa 'Mods Air Reducer 1mm For Exocet Billet Box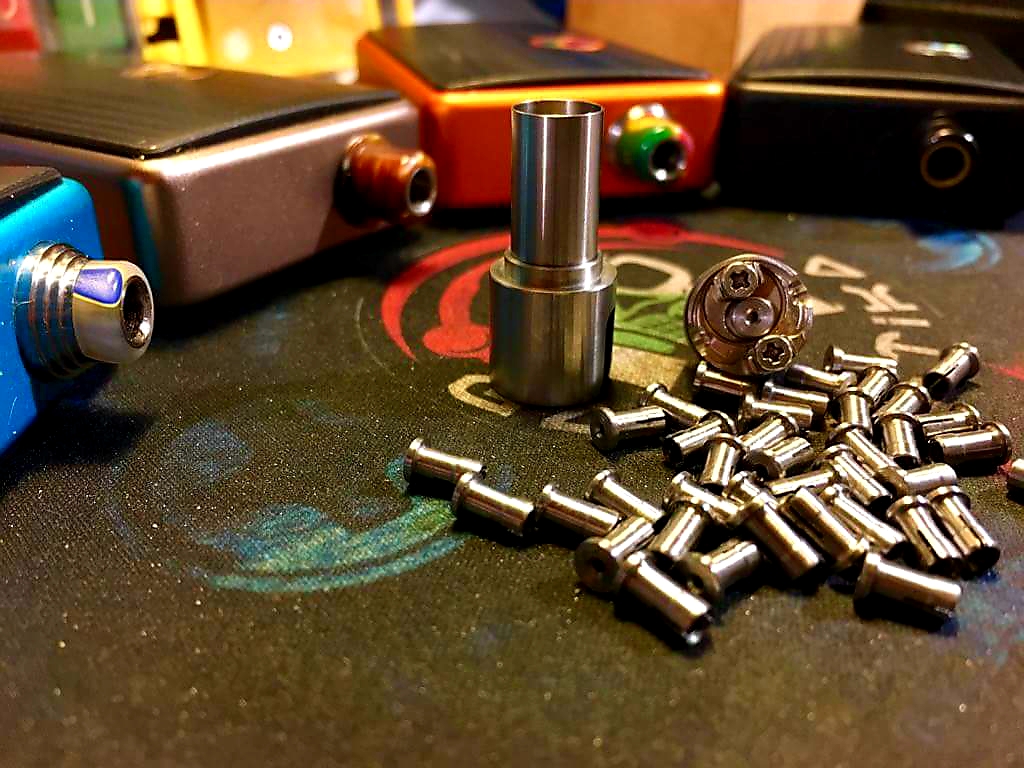 We are pleased to present you the new masterpieces of the famous modder Romano Sasa'Mods.
In question New Exocet Air Reducer for the Billet Box for the MTL cheek shield with a 1mm through hole.
Suitable for Exocet Original as well as for the Clone with a tolerance of 0.10 tenths.
Used material is SS303.
Hand-built with parallel lathe. All strictly with the highest quality materials.
CLICK HERE

 to see the whole Sasa'Mods modder category with other products.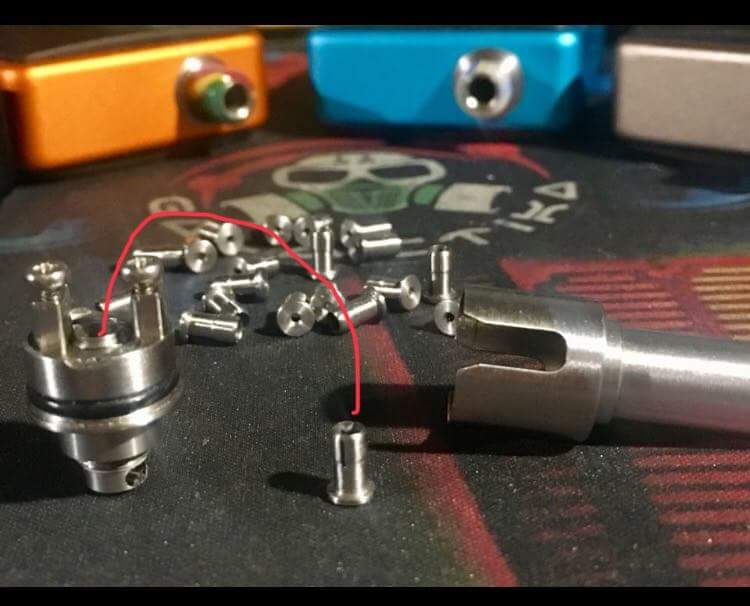 FOLLOW US



 




Data sheet