More info
Asmodus Ultroner Eos 2 180 W Box Mod
Asmodus Ultroner Eos 2 180 W Box Mod From the collaboration between Asmodus and Ultroner born the new Eos 2, a more ergonomic device with an updated circuit! The Box Mod Eos 2 is equipped with the GX-180-UTC, an improved circuit that improves the performance of the mod and manages perfectly the two 18650 batteries (not included). With the new chipset equipped, you can really customize your device to your liking by changing the color of your screen, unlock mode, set the limit of puff and much more.

ULTRONER EOS 2 BOX MOD



The new software in GX-180-UTC presents the famous "scroll from left to right or from right to left to change mode of operation". Inside the Eos 2 a Soft, Normal and Hard activation mode has been included to further customize the delivery of the Box Mod. The Eos 2 is composed of a beautiful stabilized wood, acrylic / resin on an aluminum frame light as a feather.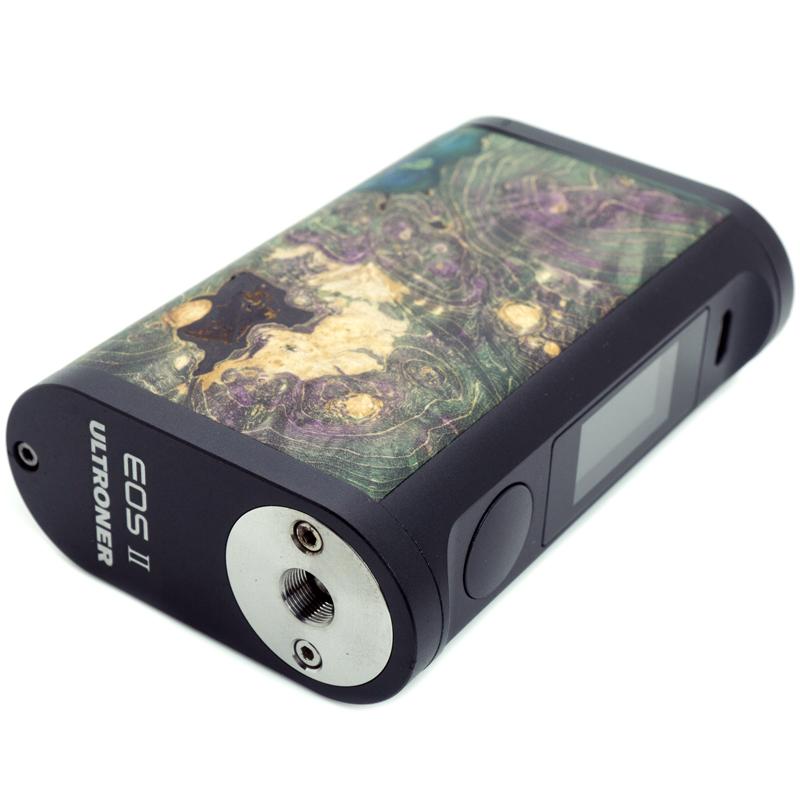 BOX MOD CIRCUIT



After a survey among its customers, Asmodus has decided to release as many as 3 firmware to choose from, whether you like the colored display or prefer a clean and simple system. The basic firmware of Eos2 is equipped with the classic colored screen that appeals to the community. The other 2 optional firmware files can be downloaded directly from the manufacturer's website.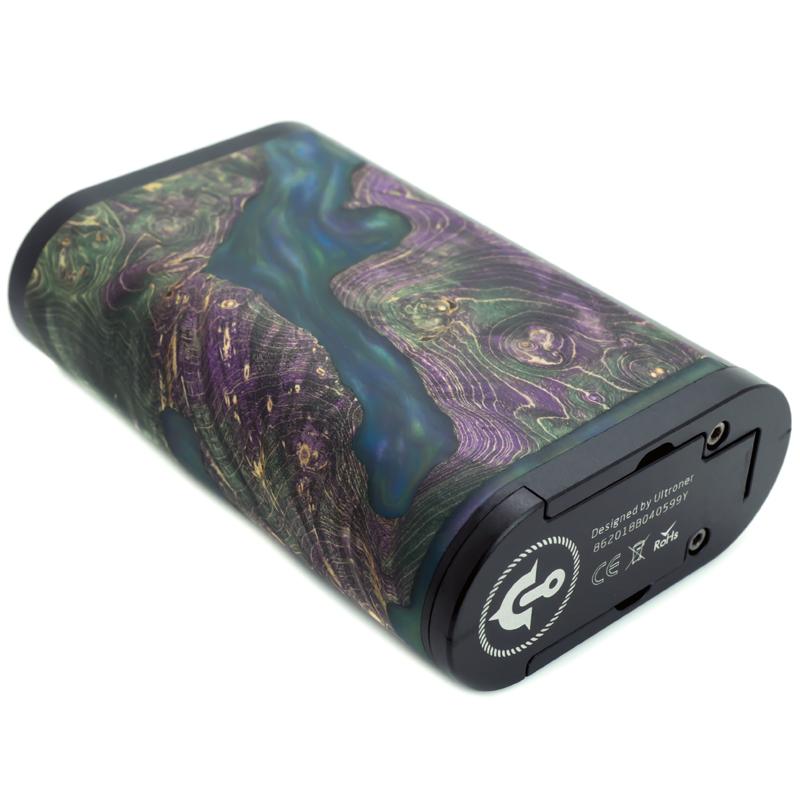 TECHNICAL CHARACTERISTICS BOX MOD



Chipset: GX-180-UTC
Aluminum frame + stabilized wood
Power range: 5W - 180W
Display: IPS Touch Screen
Coil resistance range: 0.1ohms - 3.0ohms
Maximum output power: 7.5 v
 
If the Eos 2 does not convince you, visit the Box Mod category in our Online Shop www.smo-kingshop.it