Flexus Stik Complete Kit 1200mAh Aspire
Flexus Stik 1200mAh the new Complete Kit, with 3ml Liquid Pod, a Pod Mod made by Aspire, perfect and ideal for Quitting Smoking and starting to Vaping Liquid Electronic Cigarette. Available in many colors: BLACK, SILVER, RED, GUNMETAL, FUCHSIA AND SNOW MINT.
Your order will be processed within 24/48 hours

In case of assistance for the product contact the number +39.0623231549
Description
Flexus Stik Complete Kit 1200mAh Aspire
Flexus Stik Complete Kit 1200mAh Aspire Buy the new Flexus Stick Complete Kit from Smo-King, produced by Aspire. Flexus Stik is a Pod Mod with an Elegant and light pen-shaped Design, a very simple to use and ergonomic Electronic Cigarette, designed for beginners, but with excellent Aroma performance, with 1200mAh Integrated Battery and compatible with Mesh Coil AF by Aspire. The Pod with 3ml Liquid Capacity for Electronic Cigarette is perfect for MTL Vaping.
FLEXUS STIK POD MOD
Flexus Stik Pod Mod is a Complete Kit in Pod Mod version, which mounts an Integrated Battery of 1200mAh and a liquid capacity of 3ml. A Compact and Ergonomic electronic cigarette, with 3 power adjustment modes, which you can adjust through 2 activation modes; it also has the ASP Chip which will guarantee the safety of your Kit.
The Pod is a 3ml Cartridge, with easy bottom filling and Adjustable Airflow; compatible with Aspire 0.6Ohm / 1.0Ohm AF Mesh Resistors or 0.6Ohm AF Coil.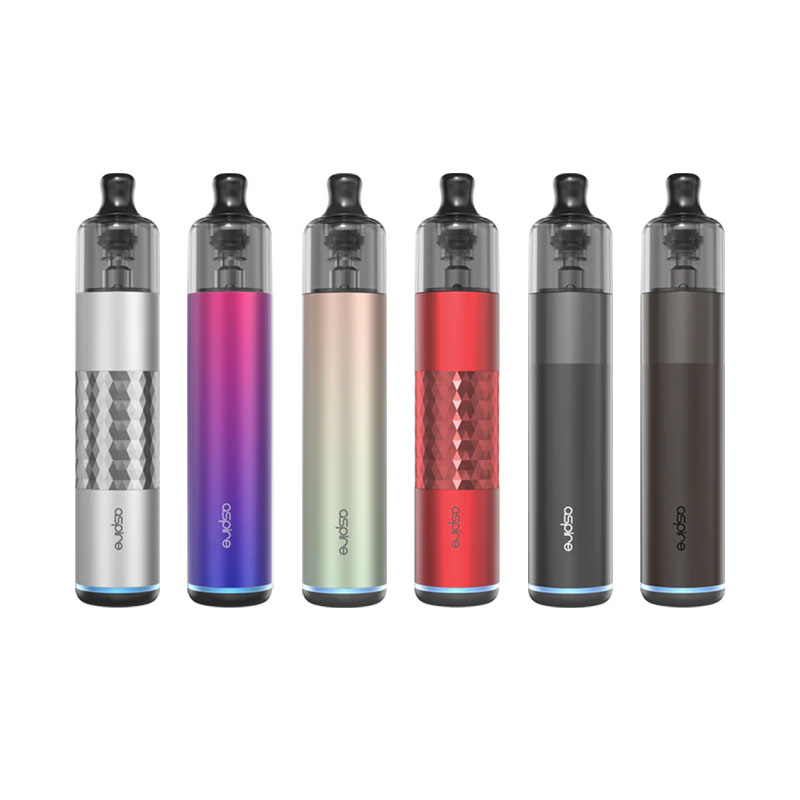 Data sheet