Ijoy Captain Elite Rta Atomizer Silver
Ijoy Captain Elite Rta Atomizer Silver

Smo-Kingshop online store of specialized Electronic Cigarettes where we directly sell the best brands of electronic cigarettes. Find the best Instant Aromas, Double Concentration Aromas, Atomizer, Resistance, Aroma and Accessories for Regenerating and Complete kits.
local_shipping FREE Shipping to Italy for orders with higher price than 49.90€ shipped with GLS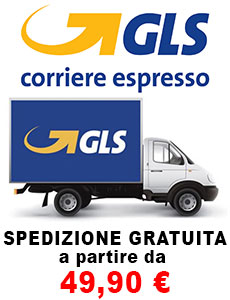 Your order will be processed within 24/48 hours

In case of assistance for the product contact the number +39.0623231549
Description
             Ijoy Captain Elite Rta Atomizer Silver

IJOY Captain Elite is a single-coil RTA with a capacity of 2 ml in the diameter of 22.5 mm.

You can enlarge it up to 3 ml with the included bubble tube.

It has a gold-plated platform with airflow on the underside directly on the coil, which brings an exceptional flavor and huge clouds.

The sliding upper filling design makes recharging more convenient and the filling O-ring is replaceable to prevent leakage.

Take one and enjoy the vape.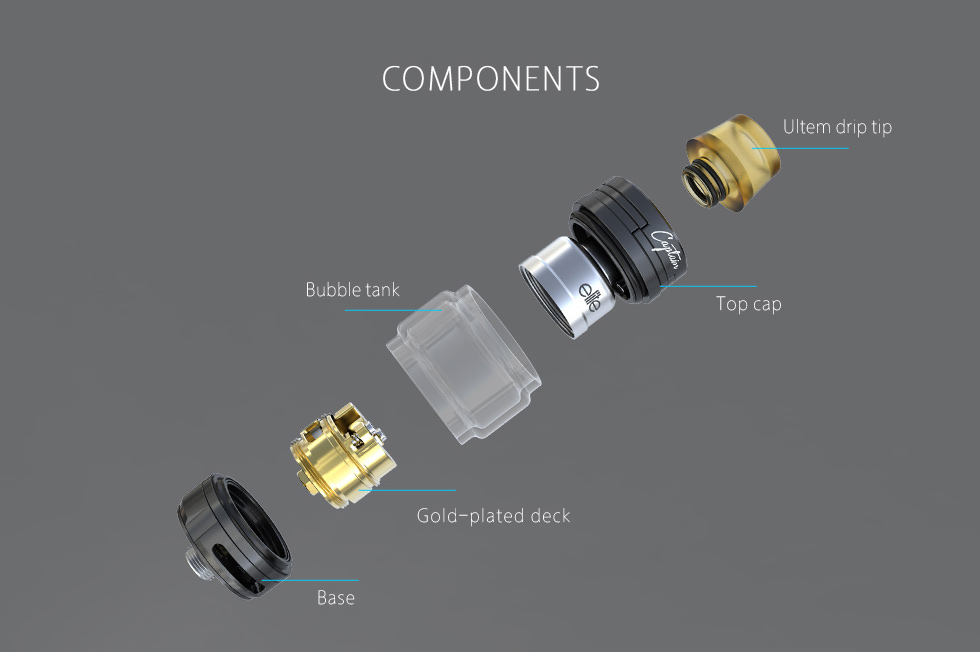 Technical specifications

:
2 ml / 3 ml
22.5 * 46.1 MM
Direct to the airflow of the coil
Sliding upper filling for greater convenience
The filling O-ring is replaceable
Good taste with huge clouds
Gold-plated platform with airflow on the lower sides




International Shipping is done with DHL and UPS




FOR NATIONAL SHIPMENTS WE GUARANTEE THE POSSIBILITY TO MAKE THE PAYMENT TO THE DELIVERY OF THE PACKAGE (MARK) OR WITH ALL THE PAYMENTS AVAILABLE WITH THE CARDS AND VIRTUAL CURRENCIES
Order now the best flavors from our website at Best Price.
Take advantage of it now! What are you waiting for? What is the best liquid?
Choose in our Shop everything you need from this

 

LINK

!!!!!!!
FOLLOW US



 




Data sheet