Azhad Elixir Persian Limited Edition
Azhad Elixir Persian Limited Edition
Available in Preorder the new Triple Concentration Aroma in Limited Edition produced by Azhad. After the great success of the Aroma version of the Persian Apricot, Azhad reproposes a revisited version of its great success. Do not miss the chance to try another excellence of the Electronic Cigarette Panorama.
local_shipping FREE Shipping to Italy for orders with higher price than 49.90€ shipped with GLS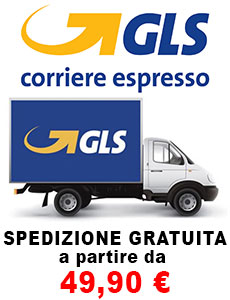 Your order will be processed within 24/48 hours

In case of assistance for the product contact the number +39.0623231549
Description
Azhad Elixir Persian Limited Edition
Azhad Elixir Persian Limited Edition for the new liquid produced by Azhad. A fantastic Tobacco Liquid available in Limited Edition. Enjoy this fantastic Liquid in your Electronic Cigarette. Born from the success of the Persian Apricot this revised version adds a further note to make it even more complete.
A brave Mix that has conquered all the Vapers. A delicious encounter between Persian Tobacco and juicy Apricot. All wrapped up in a recognizable note of Lemon. The perfect Tobacco to get away from the routine and enjoy a moment of relaxation. Obviously with the classic style of Azhad's Elixirs that never disappoints its fans.
Enjoy the full taste of the Persian Limited Edition within your Rebuildable Atomizers. The best place to fully enjoy all the notes that this Triple Concentration Aroma can give off.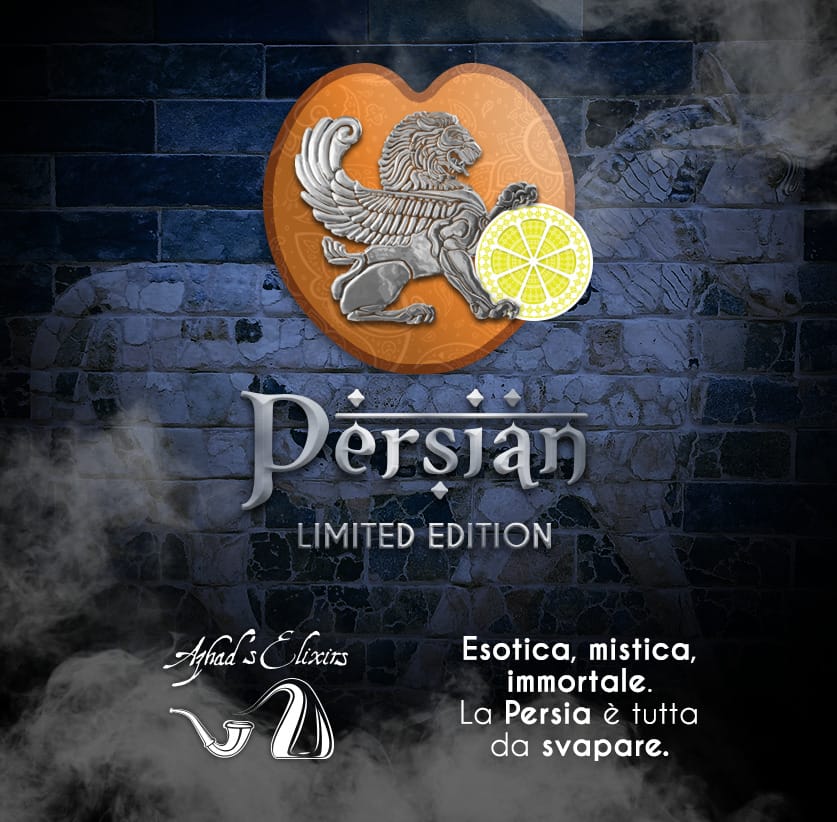 To be diluted with Vegetable Glycerine, do not use as it is.
20ml aroma in 60ml bottle.
Data sheet