Wotofo Recurve Squonk Box Mod BF
Wotofo Recurve Squonk Box Mod BF
Buy the most awaited Box Bottom Feeder from Smo-king. The Recurve Squonk is finally available for purchase in 5 different colors that are ideal for all tastes. Do not miss this fantastic 80w Box Mod. One of the Best Bottom Feeder Electronic Cigarettes.
local_shipping FREE Shipping to Italy for orders with higher price than 49.90€ shipped with GLS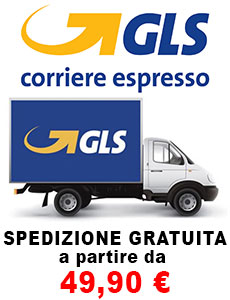 Your order will be processed within 24/48 hours

In case of assistance for the product contact the number +39.0623231549
Description
Wotofo Recurve Squonk Box Mod BF
Wotofo Recurve Squonk Box Mod BF The Recurve Squonk is a Box Bottom Feeder produced by Wotofo in collaboration with the famous Youtuber Mike Vapes. The Recurve Squonk is a Box Mod from the power of 80w equipped with a mosfet able to regulate the supply of the current between 3.2 and 4.2v. Pleasant to the touch thanks to its rubberized processing, the Recurve Squonk is entirely made of Zinc Alloy and has an ergonomic shape that makes it pleasant to hold in your hand.

Inside there is an 8ml BF bottle that guarantees a discreet autonomy. The Recurve Squonk is compatible with the 18650, 20650, 20700 and 21700 batteries (not included) thanks to the adapters present inside the package.

The Recurve Squonk is among other things equipped with a USB socket that guarantees a Fast Charging 2A (strongly discouraged). We still recommend the purchase of an External Battery Charger.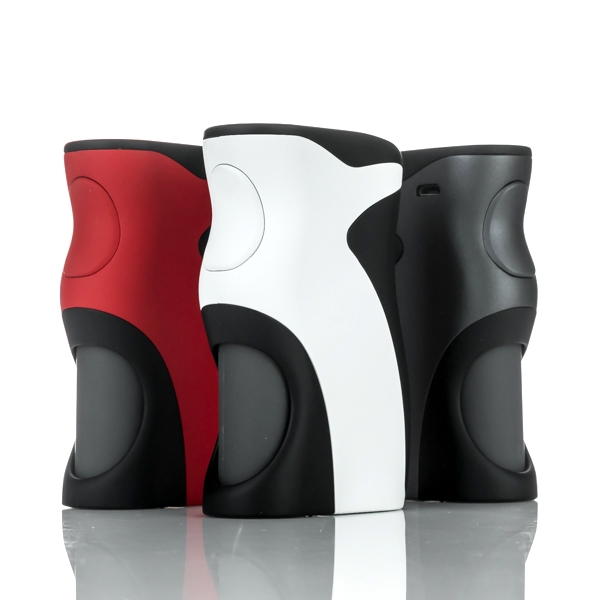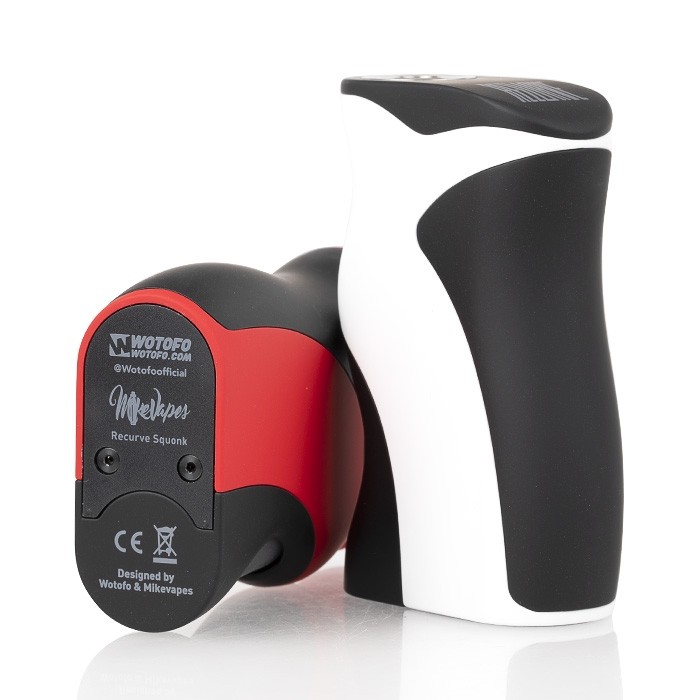 Buy your favorite Bottom Feeder Atomizer to combine with your Box Mod.
If you want to combine a Recurve Rda to your Box you can find it at this LINK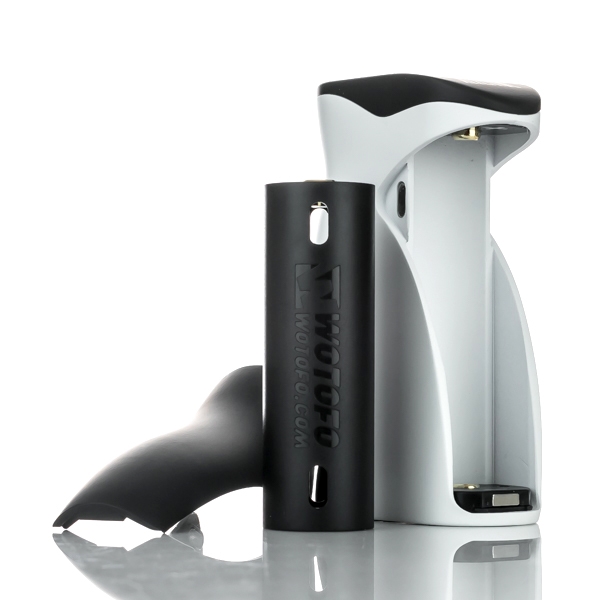 Data sheet