Chubby Gorilla 100ml Graduate Vaporart
Chubby Gorilla 100ml Graduate Vaporart
Smoking shop online store Specialized Electronic Cigarette; Buy Electronic Cigarettes, Complete Kit, Box Mod, Atomizer, Coil, Accessories for Rebuilding, Rebuildable Atomizers, Rasberry, 18650. Display, Circuit. Immediate Shipment and Secure Payments
Your order will be processed within 24/48 hours

In case of assistance for the product contact the number +39.0623231549
Description
Chubby Gorilla 100ml Graduate Vaporart
Chubby Gorilla 100ml Graduate Vaporart   100ml bottle Gruaduata version Chubby Gorilla Original with the safety cap for the anti-child with warranty seal.
If you choose to prepare yourself some flavored liquids to be vaped in the electronic cigarette, you can use bottles to keep the liquid in an optimal state.
The liquid inside the bottle can also be placed inside the bag, it will not stain it and also if it will be a long time before using the liquid the taste will remain unchanged.
The Unicorn Signature 100 ml Gorilla flasks are made of soft LDPE plastic, and come with a child-resistant safety lock.
The spout allows continuous flow so as not to leak the liquid and easily introduce it into the atomizer of our electronic cigarette.
However, the flasks can also be used to store essential oils, eye drops, etc.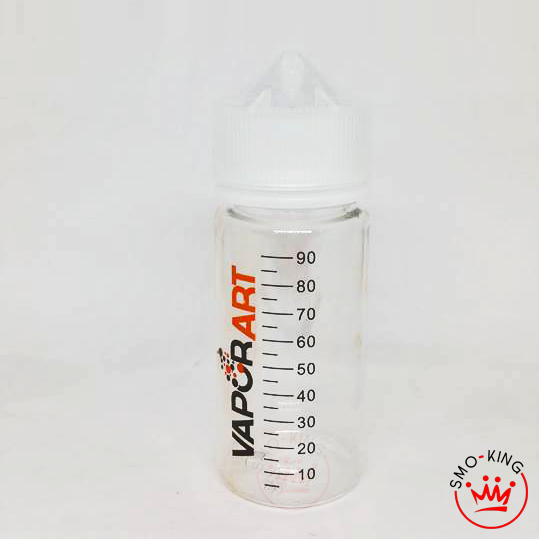 Data sheet
Destra