Evolv Chip Original Dna 75 Color
Evolv Chip Original Dna 75 Color For Box Mod Modders
Smo-Kinghop Electronic cigarette shop specializing in the sale of atomizers, resistors, ready liquids, flavour, accessories and regeneration kits.
local_shipping FREE Shipping to Italy for orders with higher price than 49.90€ shipped with GLS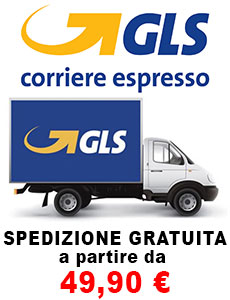 Your order will be processed within 24/48 hours

In case of assistance for the product contact the number +39.0623231549
Description
Evolv Chip Original Dna 75 Color
The DNA 75 Color By Evolv
Ultimate Evolv Circuit For Modder Box Mod
Circuit is a digital switching DC-DC converter with regulated power supply for personal vaporizers.
75 Color Dna Circuit Buy Online
It features Evolv's patented Wattage control, patent pending temperature protection, preheating, integrated push buttons, synchronous rectification for maximum battery life and minimum heat generation, and a 160 x color TFT screen 80 pixels. The 75 Color DNA works with a single cell lithium polymer battery.
Evolv EScribe 2.0 and Theme Designer software can be used to make the 75 Color DNA look and act exactly the way you want it. Designed for ease of use while allowing complete customization,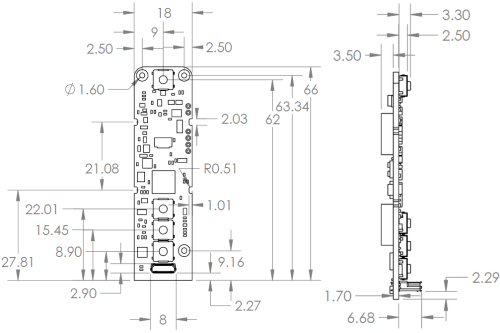 Data sheet