Macchina Caffè Frog Collection 220V Silver
Frog Collection Basic version, a Coffee and Cappuccino Machine made by Didiesse. With this Coffee Machine you can say goodbye to Mocha and sip a delicious Coffee, accompanied by your favorite Liquid and Electronic Cigarette. Available in colors: SILVER
Your order will be processed within 24/48 hours

In case of assistance for the product contact the number +39.0623231549
Description
Macchina Caffè Frog Collection 220V Silver
Macchina Caffè Frog Collection 220V Silver The Frog Revolution Base version is finally available from Smo-king, a Coffee Machine made by Didiesse. The result of design and practicality, simple to use and beautiful to look at. With this machine you can say goodbye to Mocha and sip a delicious coffee, accompanied by your favorite Electronic Cigarette Liquid.
FROG COLLECTION SILVE

The Frog Revolution Base is a Coffee Machine that is used with 44mm Pods and with Borbone Compatible Pods, intended for both the domestic and corporate markets. These are Coffee Machines, which adapt easily to all environments. It also has a Rapid Descaling System and Aluminum Thermoblock.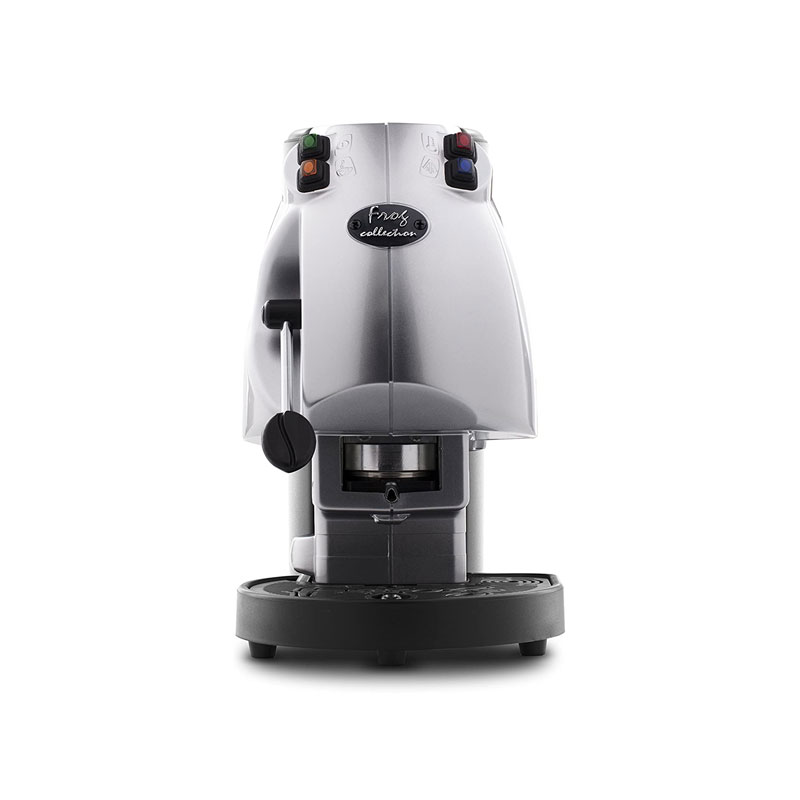 N.B Insert a bottle of natural, drinkable and non-carbonated water into the bottle compartment and manually insert the suction tube inside the bottle.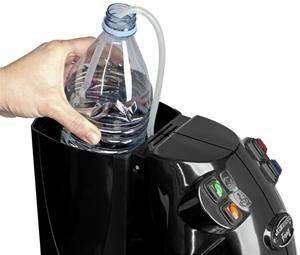 FEATURES:
Dimensions: 22x40x32cm

Weight: 6,5Kg

Power: 650 / 1900W

Voltage: 230V-50Hz

Aluminum thermoblock

Rapid Descaling System

2L water bottle accommodation

Functions: Coffee

Colors: SILVER
Destra