Joyetech Evic Primo SE Electronic Cigarette Kit 80Watt Atomizer PROCORE SE Black




Description Joyetech Kit

:
Joyetech eVic Primo SE with ProCore Atomizer. With its large 0.96 inch display and its new interface, eVic Primo SE looks like a compact Box mod available in different colors. It maintains the same power and functions of its predecessors but with reduced dimensions. With its integrated glass tube, the ProCore SE atomizer looks like an atomizer with delicate shapes but with great potential. Recharge of the liquid and control of the air flow in the lower part. The eVic Primo SE delivers a maximum power of 80W, includes 2A fast charge functions, clock, customizable logo and coil pre-heating. The pin 510 spring connector is able to support pins from 4 to 5.5mm.
Standard configuration

:
1 * eVic Primo SE (18650 battery not included)
1 * ProCore SE atomizer
1 * ProC1 (0.4ohm) head


1 * ProC1-S (0.25ohm) head




1 * Silicone band




1 * USB cable USB cable




2 * Manuals




1 * Guarantee certificate




2 * Information sheets Spare parts Parameters




Batteries not included
Dimensioni: 25.0mm(W)*39.0mm(L)*117.5mm(H) Penso: 121.5g (senza batteria 18650) Colore: nero Capacità liquido: 2ml Head Coil: Serie ProC Output range: 1-80W Modalità Output: Power/Bypass/Temp(Ni, Ti, SS316)/TCR(M1, M2, M3) Resistenze supportate: 0.05-1.5ohm in modalità Temp/TCR 0.1-3.5ohm in modalità Power/Start/Bypass Controllo della Temperatura: 100-315°C/ 200-600°F Batterie supportate: 18650 ad alto scarico (minimo 25A) Max charging current: 2.0A Max output current: 30A Caratteristiche: Display OLED display, dimensioni compatte, ricarica veloce 2A, protezioni multiple, orologio, funzione di preriscaldamento della coil, logo personalizzabile.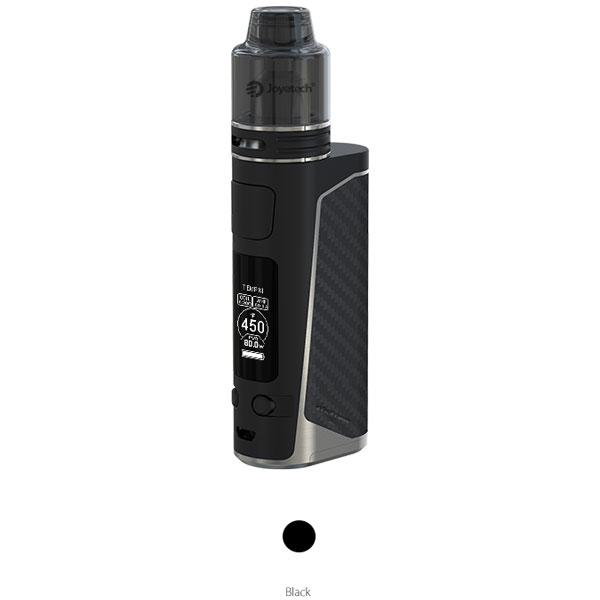 International Shipping is done with DHL and UPS




FOR NATIONAL SHIPMENTS WE GUARANTEE THE POSSIBILITY TO MAKE THE PAYMENT TO THE DELIVERY OF THE PACKAGE (MARK) OR WITH ALL THE PAYMENTS AVAILABLE WITH THE CARDS AND VIRTUAL CURRENCIES
STORE OF ECIG largest in Europe Sale Lithium Batteries, Atomizers, Liquids, Flavors, Glycerin, Propylene, Vg, Pg, Kit Electronic Cigarette, Cotton, Kendo Cotton, Native, Cigarette Brands
Order now the best flavors from our website at Best Price.
Take advantage of it now! What are you waiting for? What is the best liquid?
Choose in our Shop everything you need from this

 

LINK

!!!!!!!
FOLLOW US