Justfog Qpod Pod Mod
Justfog Qpod Pod Mod
Available from Smo-King the new Pod Mod by Justfog, the Qpod is a low-priced cigarette but with all the features of the moment related to these models. The Pods are currently the preferred electronic cigarettes of all for practicality, bulk and discretion. The liquid and the battery are charged quickly and easily. Justfog Qpod Pod Mod the economic electronic cigarette.
Your order will be processed within 24/48 hours

In case of assistance for the product contact the number +39.0623231549
Description
Justfog Qpod Pod Mod
Justfog Qpod Pod Mod
JUSTFOG QPOD
The Justfog Qpod is similar to the minifit, it uses the same system of recharging the antagonists but it seems as if the Justfog does center for each of its products. With a battery recharge it will accompany you throughout the day, just bring your favorite electronic cigarette liquid with you. Justfog as usual produces only the best electronic cigarettes for smoking cessation.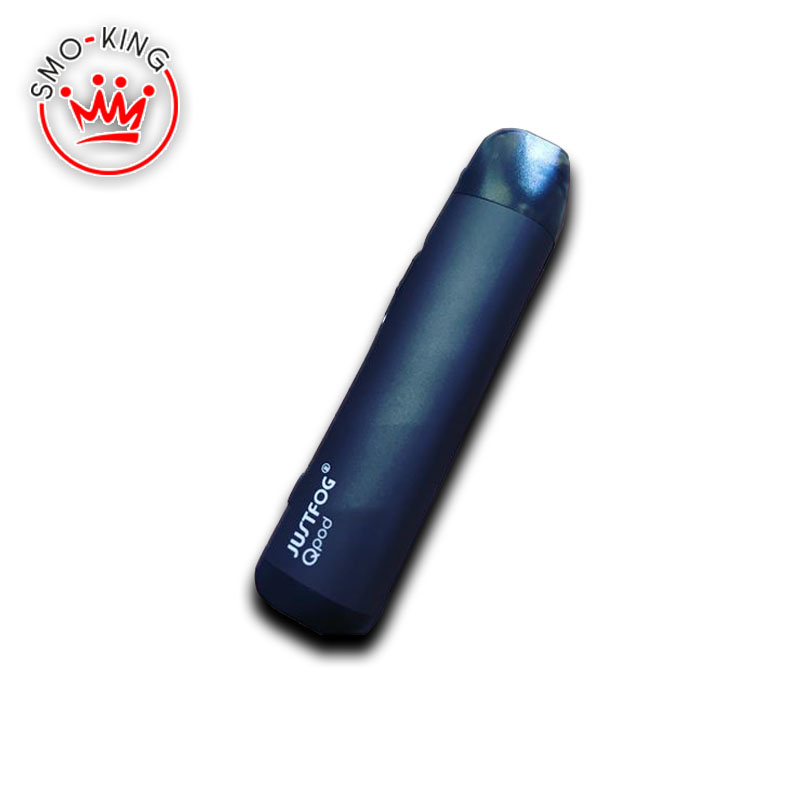 Data sheet
Destra
You might also like