Neutral Base Kit Nic 0 mg
Neutral Base Kit Nic 0 mg
Buy this Kit to create your Neutral Bases to make your favorite Electronic Cigarette Liquids. A kit designed by Smo-king to satisfy its customers. Create new Vape recipe for your Electronic Cigarette. The kits available in our Online Store will allow you to create your Neutral Base with the Nicotine in Water produced by Lop.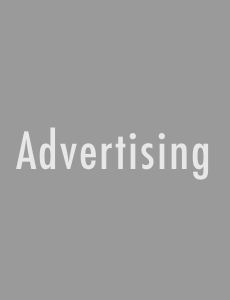 In-Store Advertising
Politiche per le spedizioni (modificale con il Modulo rassicurazioni cliente)

Politiche per i resi merce (modificale con il Modulo rassicurazioni cliente)
Description
Neutral Base Kit Nic 0 mg
Neutral Base Kit Nic 0 mg The Smokingshop has decided to make available to its customers a series of kits dedicated to the creation of Neutral Bases. Thanks to this Kit, you can buy only one product and receive everything you need to make your Neutral Base. To create your Neutral Base, all you need to do is merge all the components in the Kit.

Once you have created your Base for Electronic Cigarettes, just mix it with Concentrated Flavors to create your Liquid for Electronic Cigarette. Choose from our catalog the Concentrated Aroma that you like best.

Buying this kit you will receive:
1x Galaxy Vape Vegetable Glycerine 100ml
1x Galaxy Vape Propylene Glycol 100ml

Final result: 200ml of Neutral Base Without Nicotine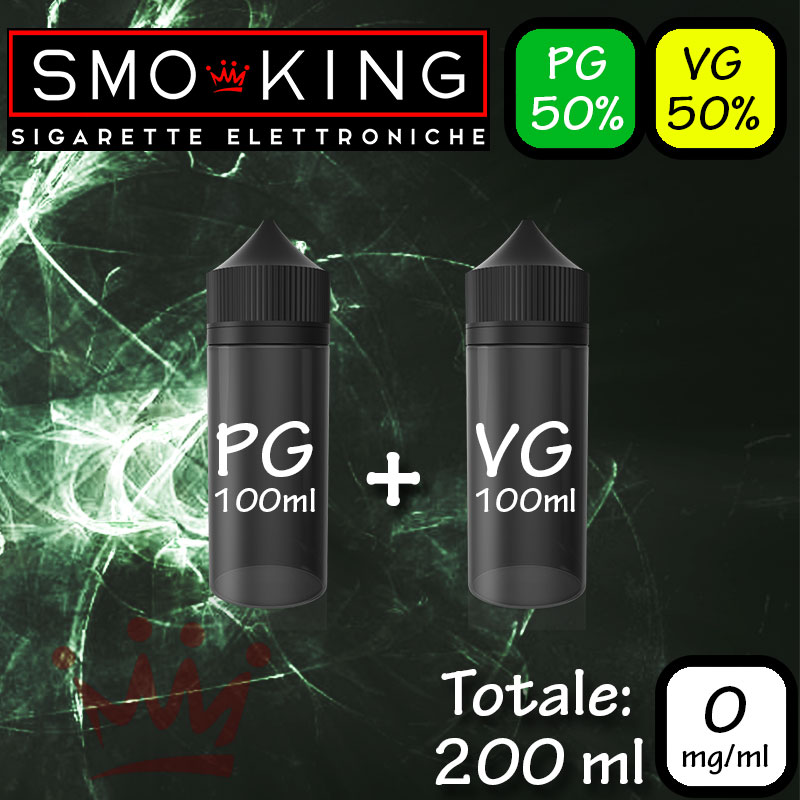 The products contained within this Kit can not be used if not diluted.
Data sheet