Flavourart Chocolate Glazed Donut Aroma 10 ml
Flavourart Chocolate Glazed Donut Aroma 10 ml
Flavourart presented its Magnificent 7. 7 Magnificent new Concentrated Flavors produced by the most famous manufacturer. The Magnificent 7 are concentrated aromas selected with new recipes and surprising flavors. Do not miss the occasion to try these brand new Flavourart flavors.
local_shipping FREE Shipping to Italy for orders with higher price than 49.90€ shipped with GLS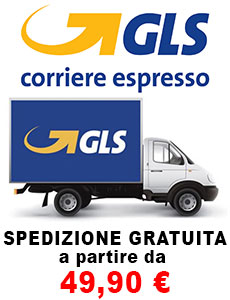 Your order will be processed within 24/48 hours

In case of assistance for the product contact the number +39.0623231549
Description
Flavourart Chocolate Glazed Donut Aroma 10 ml
Flavourart Chocolate Glazed Donut Aroma 10 ml The Magnificent 7 by Flavourart came from Smo-king. 7 Magnificent flavors ready to meet the aromatic needs of all Vapers. Simply mix them with your Neutral Bases to create a Liquid for Electronic Cigarettes. Enjoy the new Flavored Aromas produced by Flavourart in your favorite Atomizers.

Recommended dilution: 5%
To be diluted, do not use as it is.
10ml bottle.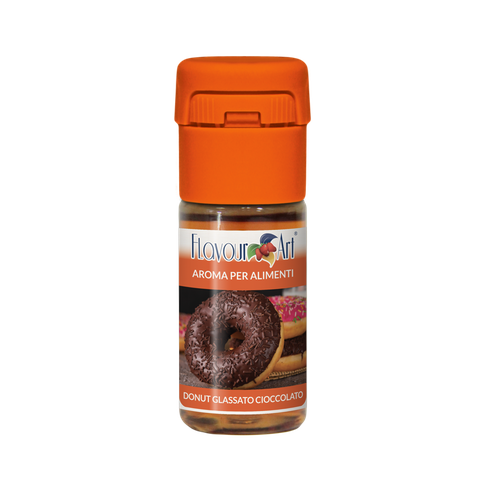 Data sheet