Galactika Silver Contacts Kit Elektra
Galactika Silver Contacts Kit Elektra
The Silver Contacts are finally available for your Box Bottom Feeder produced by Galactika Mod. The update will allow you to make the most of your Electronic Cigarette by increasing its Reactivity and decreasing its Maintenance. Only from Smo-king.
local_shipping FREE Shipping to Italy for orders with higher price than 49.90€ shipped with GLS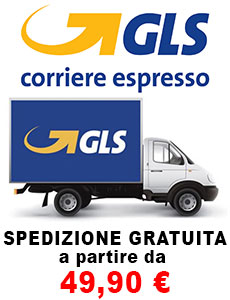 Your order will be processed within 24/48 hours

In case of assistance for the product contact the number +39.0623231549
Description
Galactika Silver Contacts Kit Elektra
Galactika Silver Contacts Kit ElektraThe Silver Contacts Kit for Elektra is now available for purchase on our website. Finally you can transform your Galactika Mod Box Bottom Feeder into an out of series. Thanks to the Silver Contacts your Elektra will no longer require the ordinary maintenance due to the oxidation of the Copper Contacts. In addition with the Silver Contacts will increase the Conductivity and Reactivity of your Electronic Cigarette.
A key component to improve the performance, already excellent, of your Elektra Galactika Mod increasing the yield of your Bottom Feeder Atomizers.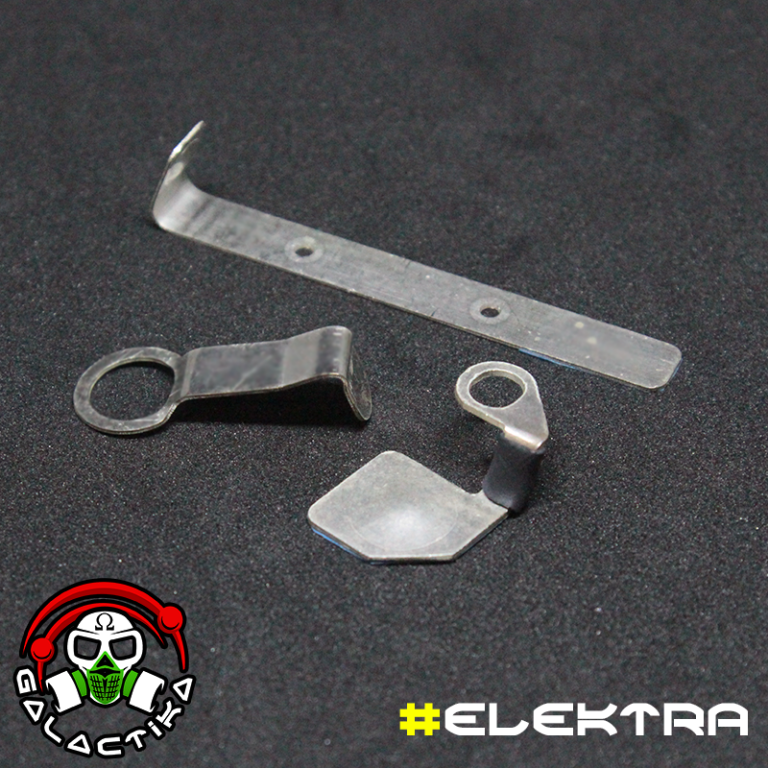 Data sheet
You might also like