Enjoysvapo Alpha 50 ml Mix by LaSistah
Enjoysvapo Alpha 50 ml Mix by LaSistah
Available from Smo-King produced by Enjoysvapo, Arctic Fizz in 50 ml format Mix is a liquid for electronic cigarettes with the taste of iced Cola Apple to be enjoyed this summer on your electronic cigarette by vaping in flavor chasing on your Box Mod.
Imposta di Consumo Inclusa
local_shipping FREE Shipping to Italy for orders with higher price than 49.90€ shipped with GLS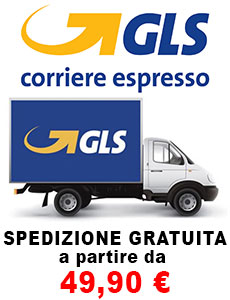 Your order will be processed within 24/48 hours

In case of assistance for the product contact the number +39.0623231549
Description
Enjoysvapo Alpha 50 ml Mix by LaSistah
The new 50ml mix Eliquid produced by Enjoysvapo is available from Smo-king. The first liquid designed by La Sistah, a worthy companion in the adventures of Santone dello Svapo. A revolutionary liquid dedicated to all women, Alpha was created to celebrate the strength of women and their independence. LaSistah has therefore decided to put its face to a very dear cause.
ALPHA BY LASISTAH
Let yourself be swept away by an intense and full-bodied taste. In the Alpha by LaSistah, the first taste that will strike you will be a delicious Mou Candy combined with a soft Whipped Cream previously flavored with juicy Raspberry. A liquid out of the ordinary just like its creator, LaSistah. Alpha the First Liquid La Sistah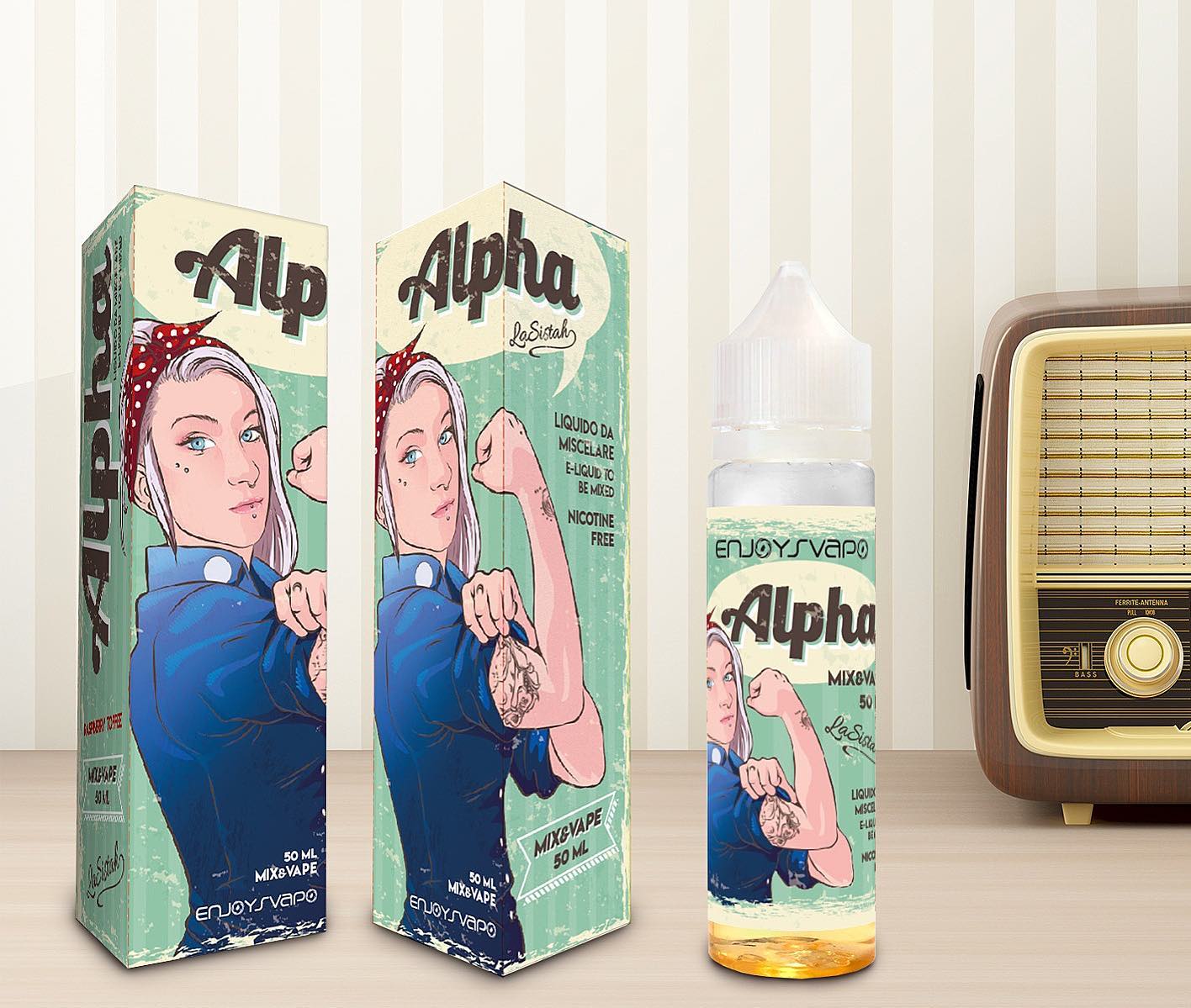 50 ML MIX PREPARATION
It is always recommended to dilute the 50ml Mix Eliquid with the 10ml Base with a concentration of VG/PG equal to 70/30. In this way your Liquid will be perfect to be used with Cloud Atomizers. Thanks to the 10ml Base you can also add Nicotine to your Liquid.
Data sheet