Asmodus X Vapeporn Vice Atomizer RDA
Asmodus X Vapeporn Vice Atomizer RDA
Your order will be processed within 24/48 hours

In case of assistance for the product contact the number +39.0623231549
Description
Asmodus X Vapeporn Vice Atomizer RDA
Asmodus X Vapeporn Vice Atomizer RDA Buy the RDA Atomizer called Vice from Smo-King at the best online price, born from a collaboration between Asmodus and Vapeporn. Atomizer for Electronic Cigarette suitable for everyone, which offers an excellent Aromatic Yield, perfect both for an MTL Vape and for Cloud Chasing.
VAPEPORN
Vapeporn a new brand in the world of Vaping and Electronic Cigarettes
VICE RDA ATOMIZER
Vice RDA Atomizer for Electronic Cigarettes, is a 24mm Dripper Tank, available in three different colors: Red, Black and Green. Try this Discounted Atomizer at a Super Price and start Vaping your favorite Electronic Cigarette Liquid.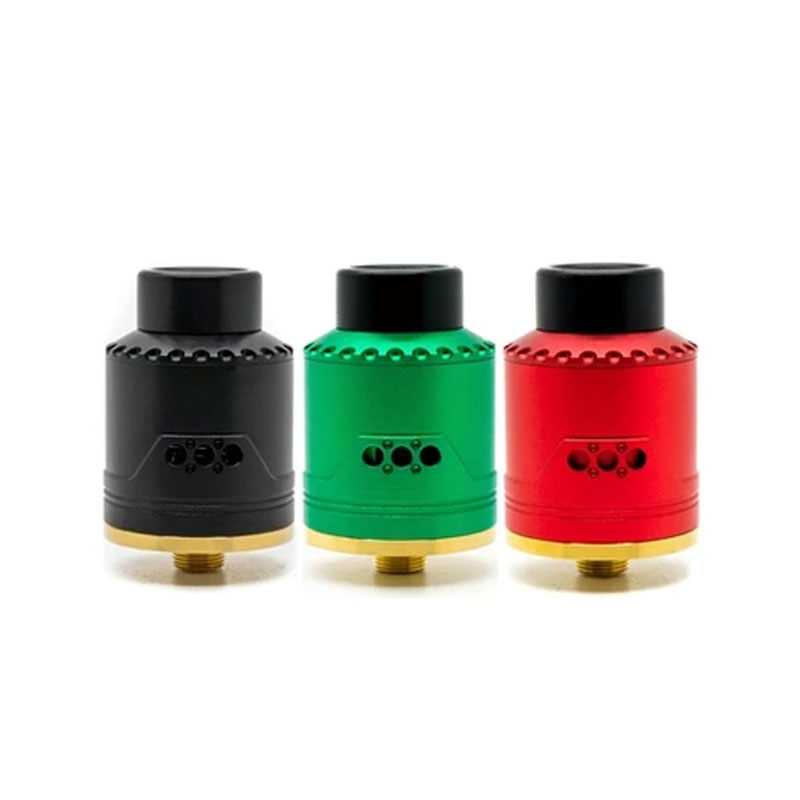 Destra