Azhad's Back in Black Black Caribbean Pack
Azhad's Back in Black Black Caribbean Pack
The new Packs have finally arrived from Smo-king. Combined insertions where you can buy everything you need to create your Electronic Cigarette Liquid with just one click. It will also be possible to choose between 2 different grades of Nicotine (1.5mg and 3mg)
Pack description
Azhad's Back in Black Black Caribbean Pack
The new Packs have finally arrived from Smo-king. Combined insertions where you can buy everything you need to create your Electronic Cigarette Liquid with just one click. It will also be possible to choose between 2 different grades of Nicotine (1.5mg and 3mg)
BLACK CARIBBEAN PACK
Black Caribbean of Azhad's will win you over from the first taste. This Aroma Black Caribbean 20 ml to the taste of Cocco, Ananas and Latakia that merge into a melody in which no other voice dominates. And while the Latakia acts as a percussion and the hard line bass guitar, the pineapple riff closes and completes the song in arpeggios never tried. It is not a simple Carribean. One of the best Aromas becomes an even more aggressive Electronic Cigarette Liquid.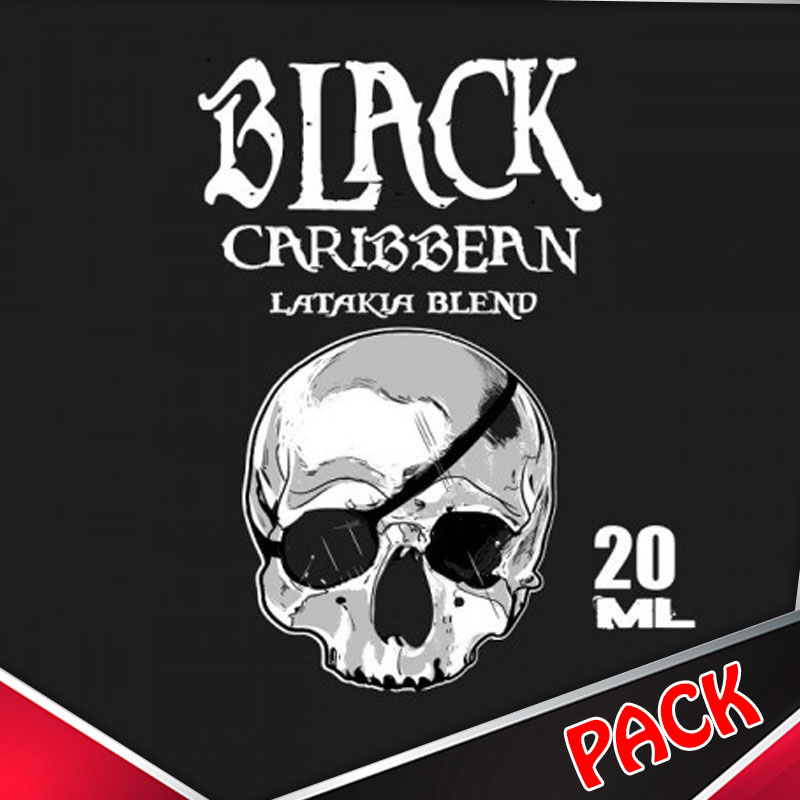 PACK CONTENT
Black Caribbean Triple Concentration Aroma

Galaxy Vape Vegetable Glycerin 30ml

Nic Master Nicobooster (choice)



PREPARATION
Pour the Vegetable Glycerin and Nic Master Nicobooster into the Triple Concentration Aroma Bottle and shake the mixture well.
To prepare a Nicotine Liquid 1.5mg / ml you will need to choose the 9mg / ml Nic Master.
To prepare a Nicotine Liquid 3mg / ml you will need to choose the Nic Master of 18 mg / ml.