La Tabaccheria Kentucky Macerated Solo 10ml
La Tabaccheria Kentucky Macerated Solo 10ml
The new 2018 liquid for electronic cigarettes in aroma format now focused on Smoking the new tastes to quit smoking by La Tabaccheria the Macerato Assolo Kentucky 10ml tobacconist to be diluted with a neutral Glycol and Glycerine base.
local_shipping FREE Shipping to Italy for orders with higher price than 49.90€ shipped with GLS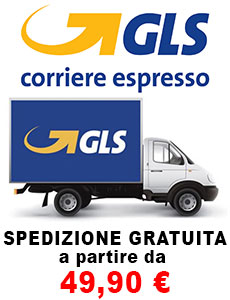 Your order will be processed within 24/48 hours

In case of assistance for the product contact the number +39.0623231549
Description
La Tabaccheria Kentucky Macerated Solo 10ml
Produced in Macerated Tobacco in aroma format Concentrate Non-food product. Do not swallow. Do not use as it is. Use in a 10% max 15% dilution to aromatize inhalation liquids with neutral bases Glycol and Glycerine for electronic cigarettes (ECig), electronic cigars (ECigar), electronic pipes (EPipe).

Description Kentucky Solo:

Kentucky is a Tobacco belonging to the Fire Cured class (cured or smoked). In Italy it is used for the production of the best cigars in the world of their kind: the Tuscan Cigars. The Kentucky Macerated Solo remains true to the characteristics of these cigars. Strong and Deciduous taste. Recommended for true Tobacco lovers

Content ingredients:
Propylene Glycol USP / EP / E1520, Tobacco Extract.

Warnings and indications for use:
Read the label before use. It is not a food. Do not swallow. Do not use as it is. Dilute 10-15% in neutral base for electronic cigarette. Maturation Minimum 36 hours post dilution. It may contain unavoidable traces of nicotine derived from the maceration process. Keep out of reach of children. IF SWALLOWED: If you feel unwell, contact a POISON CENTER or doctor. Dispose of the product / container in accordance with national regulations. Store between 1 ° C and 40 ° C away from sunlight. Safety data sheet available on request. Leaflet and safety data sheet on the website www.latabaccheria.net. PRODUCT DESTINED ONLY AND EXCLUSIVELY USED BY THE FINAL CONSUMER. SALE FORBIDDEN TO MINORS OF 18 YEARS.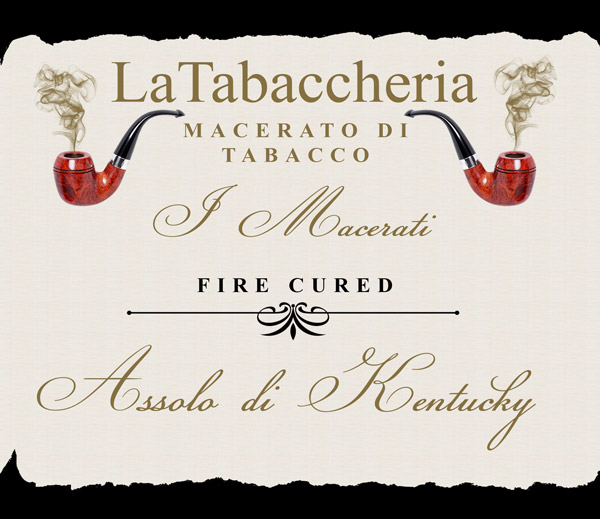 Data sheet