Twisted Vaping Fathers Milk V3 Flavor 10ml
Acquista al Miglior Prezzo Aromi Concentrati Twisted Vaping Fathers Milk V3 10ml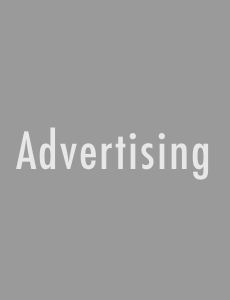 In-Store Advertising
Politiche per le spedizioni (modificale con il Modulo rassicurazioni cliente)

Politiche per i resi merce (modificale con il Modulo rassicurazioni cliente)
Description
Twisted Vaping Flavors -
Vaping Fathers Milk V3 10ml
10ml
DESCRIPTION :
Flavor Concentrate for Electronic Cigarette 
TAST 

Vaping Fathers Milk V3 10ml
Intense TASTE of a mixture of cream with cream a pinch of biscuit. Accompanied by a breath of fresh strawberry (super Good) will explode your taste buds.
AROMA ABSOLUTELY TO TRY
Dilution recommended by TWISTED 10% -15%.
Ingredients AROMA: Propylene glycol ( PG ) E1520 (Ph Eur), natural
nature identical Flavors, Ethanol
10ml glass bottle.
This insertion for Liquid in Concentrated Aroma, should be inserted in the tasteless neutral base, absolute vaping is not possible.

Keep the product in a cool and dry place every day from heat sources to avoid changing the taste
DO NOT YOU KNOW HOW THE AROMAS WERE DILUTED?
WE ADVISE YOU TO:
WATCH VIDEO TUTORIAL to see how to mix the aromas with the neutral base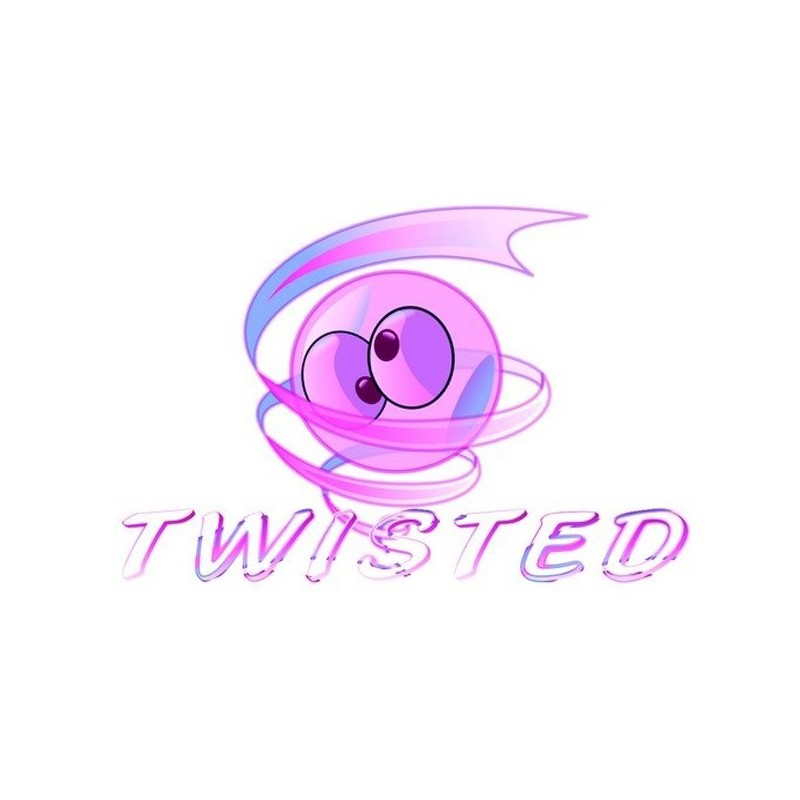 Data sheet
TEST