Decomposed Aromas 20 ml VISIONARY LIQUIDS
The best Electronic Cigarette Liquids in Aroma 20 ml format in 60 ml bottle made from VISONARY LIQUIDS: ABSTRACT, PEANATA, RIDDLE, ROOKIE AND VCARD.
Your order will be processed within 24/48 hours

In case of assistance for the product contact the number +39.0623231549
Description
Decomposed Aromas 20 ml VISIONARY LIQUIDS
Decomposed Aromas 20 ml VISIONARY LIQUIDS Buy all the 5 Aromas made by Visionary Liquids from Smo-King at the best online price, 20 ml Decomposed Aroma format for the most popular Electronic Cigarettes of the moment and in the world of Vaping. Let yourself be conquered by the wonderful Electronic Cigarette Liquids, born in the Visionary house, a new company born in Croatia, which with its Creamy Aromas, Tobacco Aromas and Sweet Aromas is ready to drive your taste buds crazy.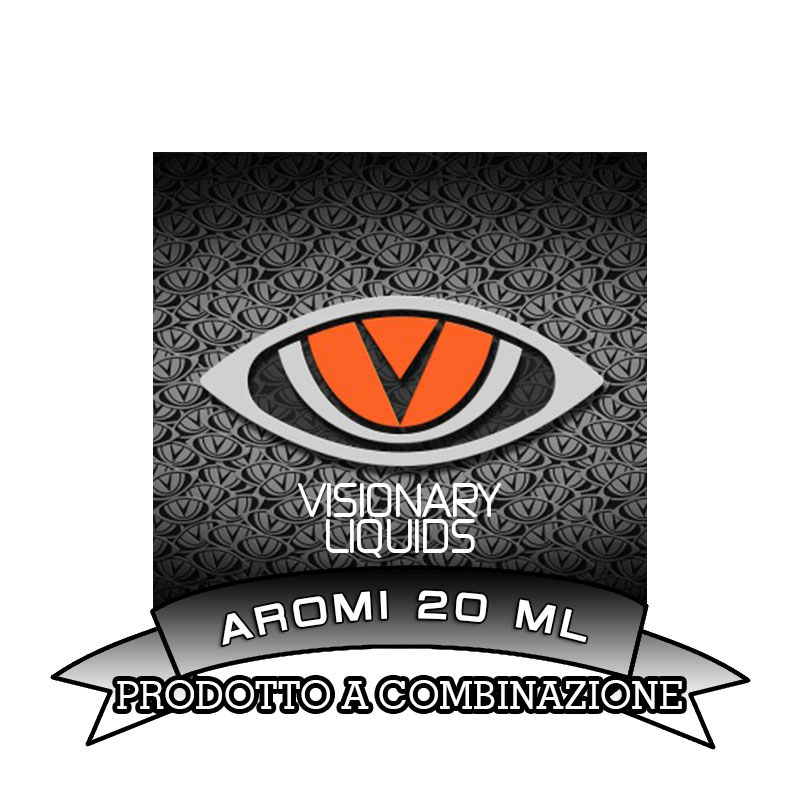 ALL VISIONARY LIQUID DECOMPOSED AROMAS:
CREAMY AROMAS
PEANATA (Crunchy): Peanut Butter, Biscuit and Caramel.
SUMMARY (Fruity and Sweet): Whipped Cream, Strawberries, Biscuit and Vanilla Cream.
VCARD (Crunchy and Sweet): Cream Cheesecake, with Crunchy Cracker base.
TOBACCO AROMAS
RYDDLE (Tobacco and Creamy): RY4 Tobacco with Vanilla and Caramel Cream.
ROOKIE (Tobacco and Crunchy): Blend of Tobacco, Biscuit and Caramel.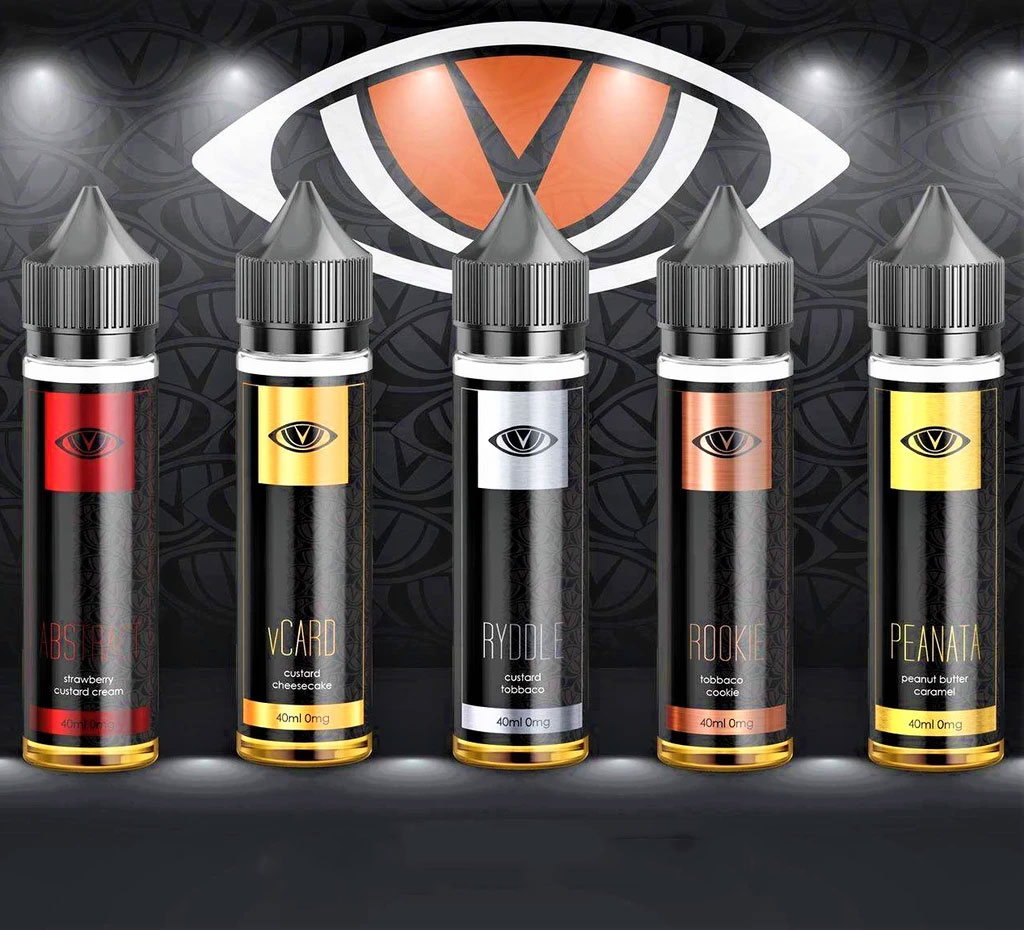 PREPARATION OF DECOMPOSED AROMAS VISIONARY LIQUIDS
Decomposed aromas VISIONARY LIQUIDS. To obtain the ready liquid it will be necessary to follow certain steps. Being Triple Concentration Aromas they cannot be Vaped directly but first diluted with 30 ml of Vegetable Glycerin. Once diluted with Liquid Glycerin, Nicotine can also be added to increase its gradation. This process can be done by adding 10ml Bases. In this way you will have prepared your Liquid for Electronic Cigarette and you will be ready to fill your Atomizer.
Data sheet