The Vaping Gentlemen Club Chinook Aroma 11 ml
The Vaping Gentlemen Club Chinook Aroma 11 ml Disponibili da Smo-king i nuovi Aromi Concentrati della linea The Vaping Gentleman Club. La nuova frontiera degli Aromi Tabaccosi prodotta da Vapor Cave. Tutti gli Aromi di Vaping Gentlemen sono prodotti con Macerati di Tabacco esclusivamente a foglia intera prima di qualsiasi lavorazione, perfetti per le tue Box Bottom Feeder. Tutti i prodotti di The Vaping Gentlemen Club sono realizzati con prodotti certificati e da Coltivazione Biologica.
AROMA SIGARETTE ELETTRONICHE THE VAPING GENTLEMEN CLUB
Questa speciale linea aggiunge al già deciso gusto del Tabacco delle note Fruttate o da Pasticceria. Gustali all'interno delle tue Sigarette Elettroniche. Scegli il tuo Aroma per Sigarette Elettroniche tra i tanti prodotti da The Vaping Gentlemen. Chinook è un Aroma Tabaccoso old style con estratto di foglie di White Burley coltivato in America e Latakia Siriano aromatizzano fortemente, la doppia lavorazione e filtrazione lo rendono speciale. Lasciarlo maturare per lungo tempo rende migliore la robustezza e la dolcezza della sua affumicatura.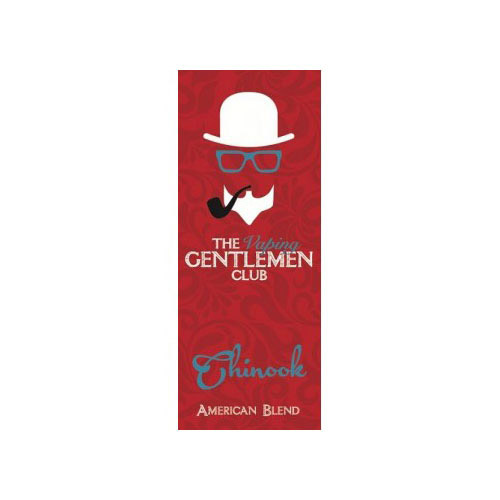 CONTENUTO DELLA CONFEZIONE
Aroma da 11ml in boccetta di vetro.
Miscela il tuo Aroma con la Base Neutra.
Crea da solo il tuo Liquido per Sigaretta Elettronica.
All'interno di ogni confezione troverete:
- Aroma da 11ml
- Pipetta Graduata
- Etichetta adesiva
- Foglio illustrativo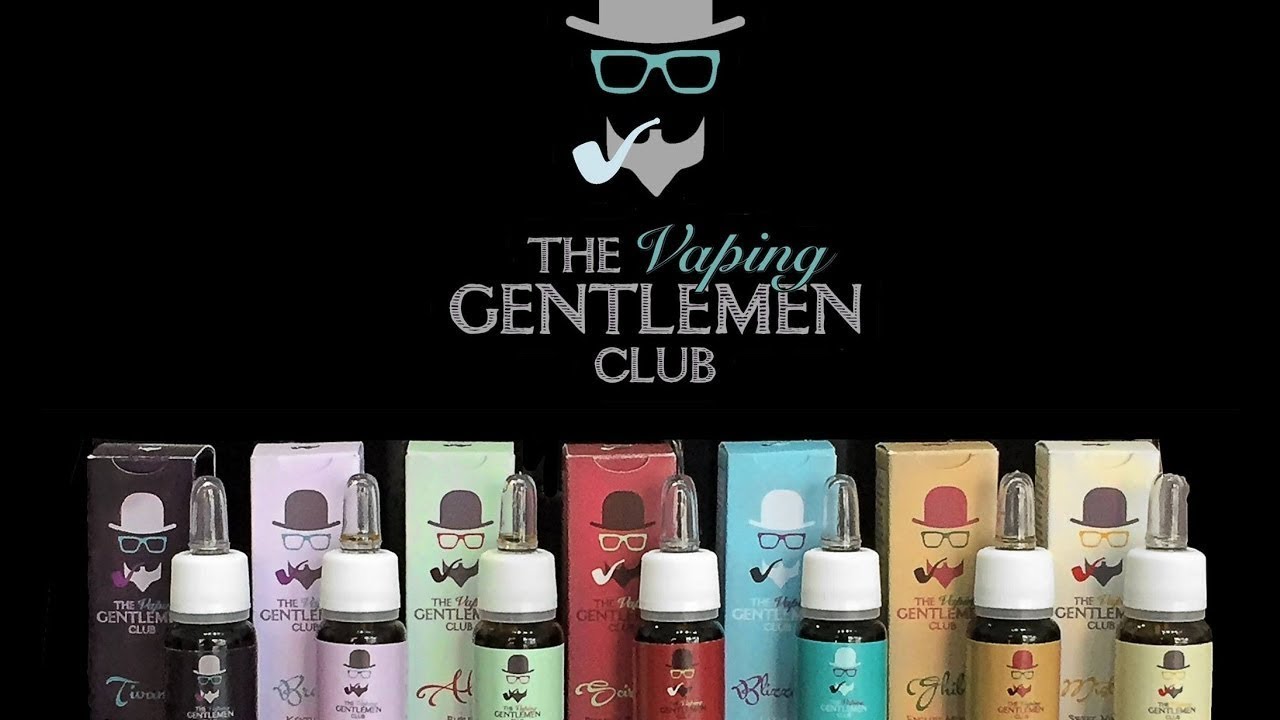 MATURAZIONE AROMA TABACCOSO
Per gli aromi Scirocco e Bora si consiglia una maturazione minima di 45 giorni, anche se la maturazione consigliata è di 90 giorni. Per tutti gli altri si consiglia una maturazione di 20 giorni circa per sentire maggiormente le note fruttate e cremose mentre si consiglia una maturazione di almeno 45 giorni per esaltare la nota aromatica del Tabacco. Scopri tutti gli Aromi Tabaccosi su smo-kingshop.it nella categoria Aromi Concentrati.