Capella Flavors Smokey Blend Aroma 13 ml
Capella Flavors Smokey Blend Aroma 13 ml
local_shipping FREE Shipping to Italy for orders with higher price than 49.90€ shipped with GLS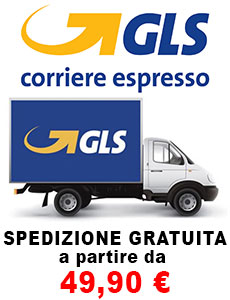 Your order will be processed within 24/48 hours

In case of assistance for the product contact the number +39.0623231549
Description
Capella Flavors Smokey Blend Aroma 13 ml
Capella Flavors Smokey Blend Aroma 13 ml Capella continues to enlarge its Aromatic Sphere constantly. Its Concentrated Flavors are among the best flavors for Electronic Cigarette. Lots of tastes to choose from every type. Capella Smokey Blend is a mix of smoked tobaccos that release a powerful and intense Tobacco taste.

Highly concentrated flavors, soluble in water, do not contain fats, calories, sweeteners or preservatives. The highly concentrated nature of these aromas allows us to offer a concentrate with a superb flavor, without preservatives and stabilizers. Made with the best ingredients in the United States.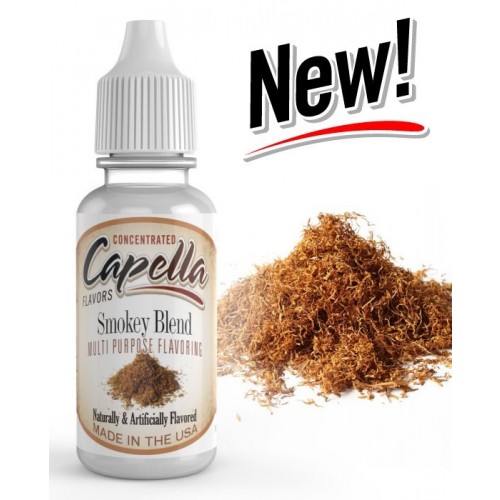 Also suitable for vegan consumers, gluten-free. Capella Aromas do not contain animal products of any kind. The best natural alternative on the market. All Concentrated Flavors produced by Capella are to be tasted and do not contain fats, calories, carbohydrates and sweeteners.


Capella aromas do not contain diacetyl, artificial sweeteners, sugars, saccharin, aspartame, caffeine or sodium of corn, gluten and peanuts. Some aromas can create damage you have plastic tank. This list is not exhaustive, but aromas such as wormwood, cinnamon, mint, citrus and cola can cause damage and it is better to use them in an atomizer / cartomizer with a glass, pyrex or metal tank.

13ml PET bottle

VEGAN FRIENDLY
Data sheet