Open Electronic Cigarettes Shop with Franchising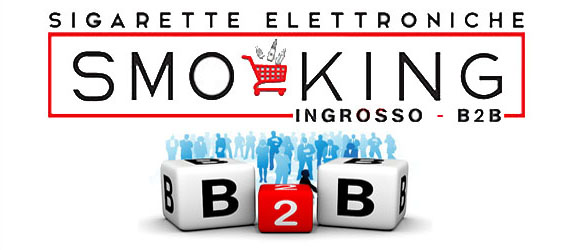 Is your dream to open an e-cigarette shop? Smo-king is all you need.

We offer you complete support throughout your journey towards opening your new Vape Shop.
We will help you in choosing the place according to the needs of the territory, in the preparation of your shop to make it usable and captivating, in the preparation of your first order and with the possibility of following training in shops already started to provide a service. excellent to your new customers.

Do you already have a Tobacconist and would you like to add the ELECTRONIC CIGARETTE to your offer? Fill out the form and you will be contacted by our experts who will help you find the best solution to implement this new business within your business.

By joining our Partnership project you will have a dedicated price list with the Best Online Prices to always be competitive on the market.

Our intent is to work together to ensure bilateral professional growth.


Fill out the form below to be contacted by one of our experts