Aspire Pod Mod Spryte Kit
Aspire Pod Mod Spryte Kit
The Queen of the Pod Mod has finally sat on the throne. The new Spryte produced by Aspire is a small and very powerful electronic cigarette. Use the interchangeable BVC Coils, guarantee of aromatic yield and durability. The first Pod Mod that comes close to the performance of a Rebuildable Atomizer. Do not miss this Mini Electronic Cigarette.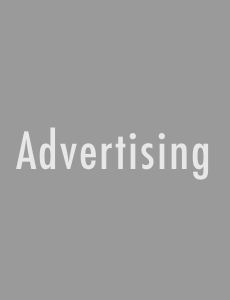 In-Store Advertising
Politiche per le spedizioni (modificale con il Modulo rassicurazioni cliente)

Politiche per i resi merce (modificale con il Modulo rassicurazioni cliente)
Description
Aspire Pod Mod Spryte Kit
Aspire Pod Mod Spryte Kit The manufacturer Aspire has again made center. Spryte is truly a product of the highest level. A Pod Mod with interchangeable coil that will conquer the Vaping Panorama in no time. The first Pod Mod that mounts the BVC coils that have been very successful in the Nautilus. Coil with a long life and the best aromatic yield.

The Spryte is equipped with an integrated 650mah battery that has been optimized for the use of the Coil supplied. Its reservoir accommodates up to 2ml of Liquid for Electronic Cigarette and its 1.2ohm Coil is designed to work well with Nicotine salts as well.

The Spryte comes up to 12w of power, but enough and drive to enjoy a plan a Mouth to Lung Vaping.


Buy Coil for your Spryte at this LINK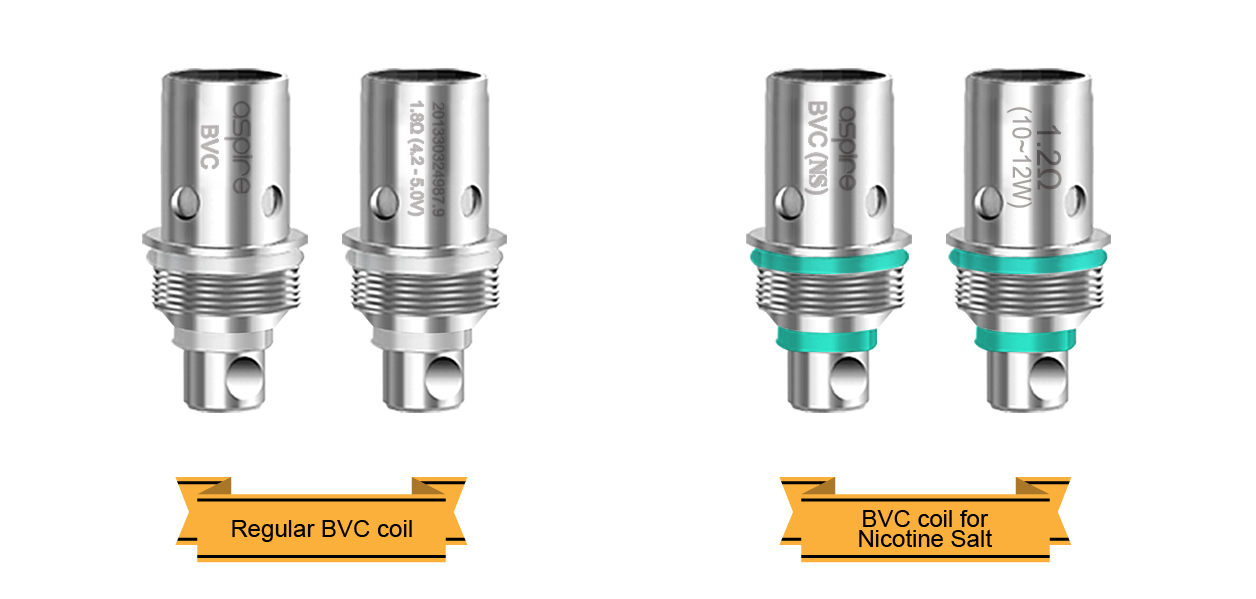 Warnings:
- After changing the coil, recharge the liquid inside the tank and wait for at least 5 minutes to allow the Coil to become saturated with liquid
- When using Liquids with Nicotine Salt, use ONLY 1.2ohm Coil called NS


- The Spryte battery can only be recharged with a charger with a maximum power of 1000mA.
Data sheet
TEST