Wotofo Recurve RDA 24 mm
Wotofo Recurve RDA 24 mm
Buy now the new Flavor Chasing Atomizer produced by Wotofo in collaboration with the famous Youtuber Mike Vapes. An atomizer different from the others for the shape of its Postless Deck. Absolutely to try.
local_shipping FREE Shipping to Italy for orders with higher price than 49.90€ shipped with GLS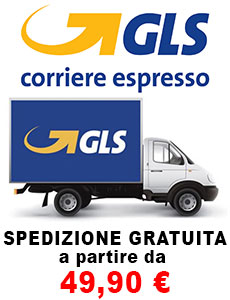 Your order will be processed within 24/48 hours

In case of assistance for the product contact the number +39.0623231549
Description
Wotofo Recurve RDA 24 mm
Wotofo Recurve RDA 24 mm The Recurve RDA is born from the collaboration between Wotofo and the famous Youtuber Mike Vapes. A 24mm atomizer dedicated to all lovers of Flavor Chasing. This Flavor Chasing Atomizer is completely different from all the others on the market. As the name suggests, the Recurve, has a curved Postless Deck that gets air from the side making it come under the Coil. This stratagem allows increasing the Aromatic yield thanks to the path that is carried out by the air.

Thanks to the Recurve RDA system, there will never be any Oversquonking events due to the deep breakdown that keeps the liquid below the air intakes.

Features:
Diameter: 24mm
Height: 35mm
Weight: 45g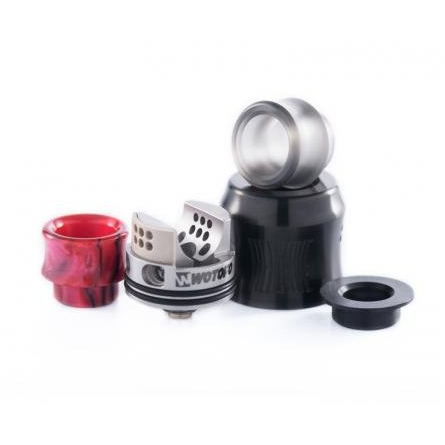 The Drip Tip could be different from the Pictures.
Data sheet