More info
Coi Vape White Duke Aroma
A preview for all our customers has arrived the new Coi Vape Liquids, the first brand out of the forge of talents of Azhad's Lab. Coi Vape born from the passion for vape in all its forms. When you chase a dream with so much desire sooner or later it comes true and the boys of Coi Vape have come true. Thanks to the collaboration of Azhad they have succeeded in realizing their line of Double Concentration Aromas and we are ready to present it to you.
Coi Vape White Duke Aroma:
The White Chocolate merges into a meeting with the Coffee Liqueur, giving life to a Liquid for electronic cigarettes out of the ordinary that will never tire you. A bold and delicious mix that will make your taste buds go crazy.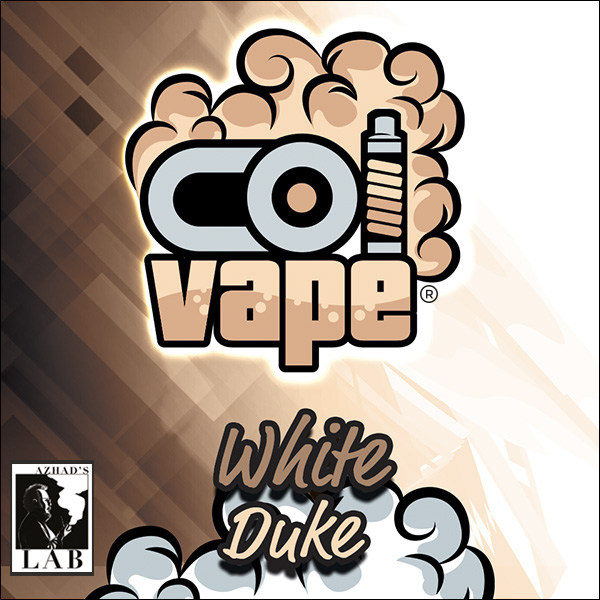 Contains 20ml Aroma flask to be diluted with 30ml of FULL VG by Pure. Do not use as such as inhalation liquid.
To be diluted with FULL V G or FULL P G products
DOUBLE CONCENTRATION AROMA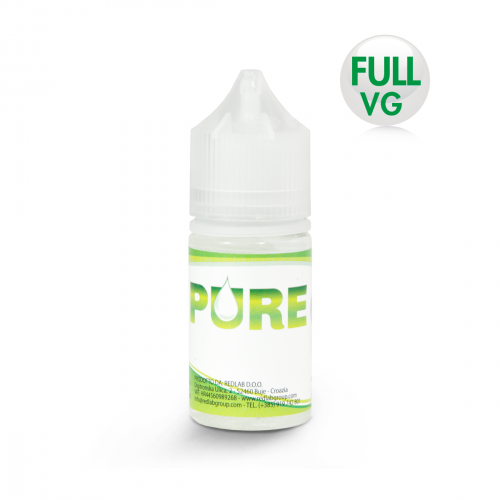 CLICK ON THE PHOTO TO DIRECTLY ACCESS THE LIQUID PRODUCT THAT YOU NEED TO DILUTE THE INSTANT AROMA !!!
Inside the package :

• 20 ml of Aroma in a 60 ml bottle

Order now the best flavors from our website at Best Price.
Take advantage of it now! What are you waiting for? What is the best liquid?
Choose in our Shop everything you need from this LINK !!!!!!!
FOLLOW US