Smok Vape Pen 0.3ohm Replacement Coil 5 Pieces
Smok Vape Pen 0.3ohm Replacement Coil 5 Pieces
Smo-Kingshop online store of specialized Electronic Cigarettes where we directly sell the best brands of electronic cigarettes. Find the best Instant Aromas, Double Concentration Aromas, Atomizer, Resistance, Aroma and Accessories for Regenerating and Complete kits.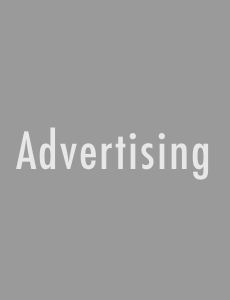 In-Store Advertising
Politiche per le spedizioni (modificale con il Modulo rassicurazioni cliente)

Politiche per i resi merce (modificale con il Modulo rassicurazioni cliente)
Description
Smok Vape Pen 0.3ohm Replacement Coil 5 Pieces
Description :
Replacement Resistors for Smok Vape Pen 0.3ohm

Compatible with atomizers

 :
Smok Vape Pen





International Shipping is done with DHL and UPS




FOR NATIONAL SHIPMENTS WE GUARANTEE THE POSSIBILITY TO MAKE THE PAYMENT TO THE DELIVERY OF THE PACKAGE (MARK) OR WITH ALL THE PAYMENTS AVAILABLE WITH THE CARDS AND VIRTUAL CURRENCIES
Order now the best flavors from our website at Best Price.
Take advantage of it now! What are you waiting for? What is the best liquid?
Choose in our Shop everything you need from this

 

LINK

!!!!!!!
FOLLOW US



 




Data sheet
TEST