Marvec Priest AIO Box Carbon
Marvec Priest AIO Box Carbon

Smoking shop online store Specialized Electronic Cigarette; Buy Electronic Cigarettes, Complete Kit, Box Mod, Atomizer, Coil, Accessories for Rebuilding, Rebuildable Atomizers, Rasberry, 18650. Display, Circuit. Immediate Shipment and Secure Payments
local_shipping FREE Shipping to Italy for orders with higher price than 49.90€ shipped with GLS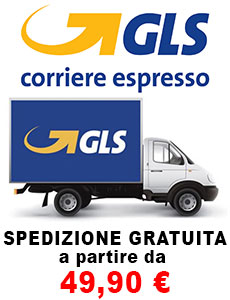 Your order will be processed within 24/48 hours

In case of assistance for the product contact the number +39.0623231549
Description
Marvec Priest AIO Box Carbon

Marvec Priest AIO Box Carbon The Priest AIO Box is a Box Mod all in one that is inspired by the Billet Box in the forms. It is a complete kit in one that allows to reduce the total dimensions of the Electronic Cigarette. The tank is inside the Electronic Cigarette with attached the resistance and makes it a Small Electronic Cigarette. The coil inside is also replaceable with the RBA base (included in the package) for Rebuilding your Electronic Cigarette.

The box is a power of 90W and reads coil up to 0.1ohm.

The Priest AIO is a Mod made of aluminum very resistant to welding with a chip inside the adjustment based on the value of the coil.

The Priest AIO is powered by a 18650 battery (not included) and is equipped with a USB input for recharging the battery. It is however advisable to recharge the battery using a special External Battery Charger.