Galactika Fly Tank
Buy Cheek Atomizer 2018 by

Galactika Fly Tank

Easy to Regenerate with a Single Coil with possibility of 2 ml and 4 ml of liquid for Electronic Cigarette
Your order will be processed within 24/48 hours

In case of assistance for the product contact the number +39.0623231549
Description
Galactika
Fly Tank
Description Galactika Atomizer

:
From an idea born to satisfy the fans of Cheek's shot on Atomizer at TANK the FLYTANK was created, a REGENERABLE sprayer that is practical and quick to regenerate and easy to use.




There are several possibilities for adjusting the air, in fact it is possible to have a very contrasted shot and closed until you get (for lovers of airy cheek shot) to a more free and open shot.




The aroma that the FLYTANK gives is very pleasant with a full-bodied and satisfying vaporization.




In the new packaging of GALACTIKA Mod there are also the ACCESSORIES and SPARE PARTS to start immediately to use the FLYTANK.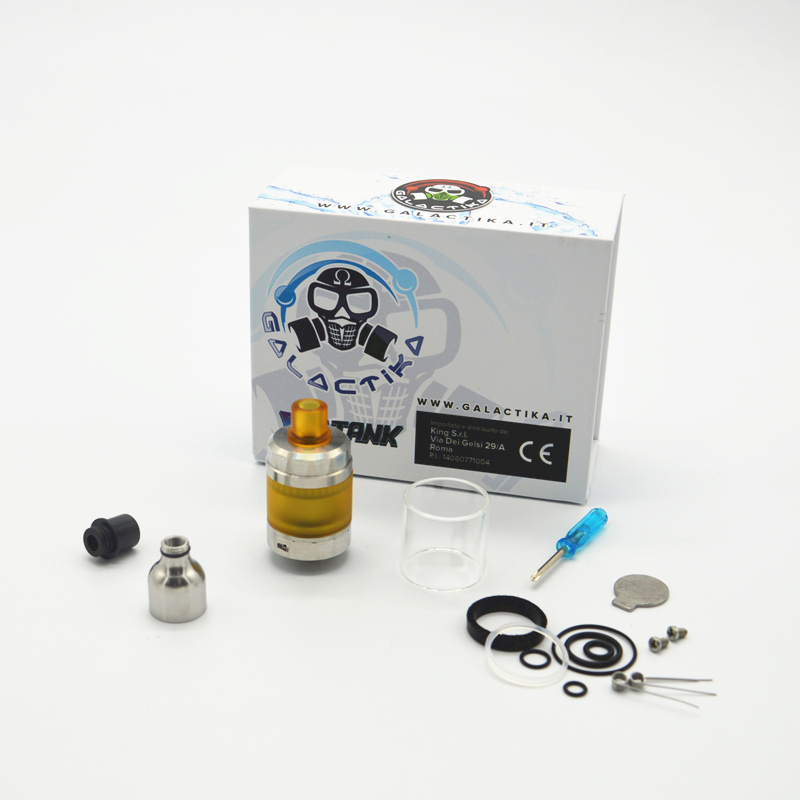 The package contains:




2 DRIP-TIP including one in delrin and one in ultem





2 glasses one of which for the 2ml mode while the other for the 4ml one





2 Bells with different lengths to adapt to the corresponding glasses





2 Resistors ready to start immediately to SVAPARE





1 small Phillips screwdriver to tighten the screws that support the resistors





1 Key that allows the DISASSEMBLY of the bell and the maintenance of the TANK





2 spare screws





Various O-RING parts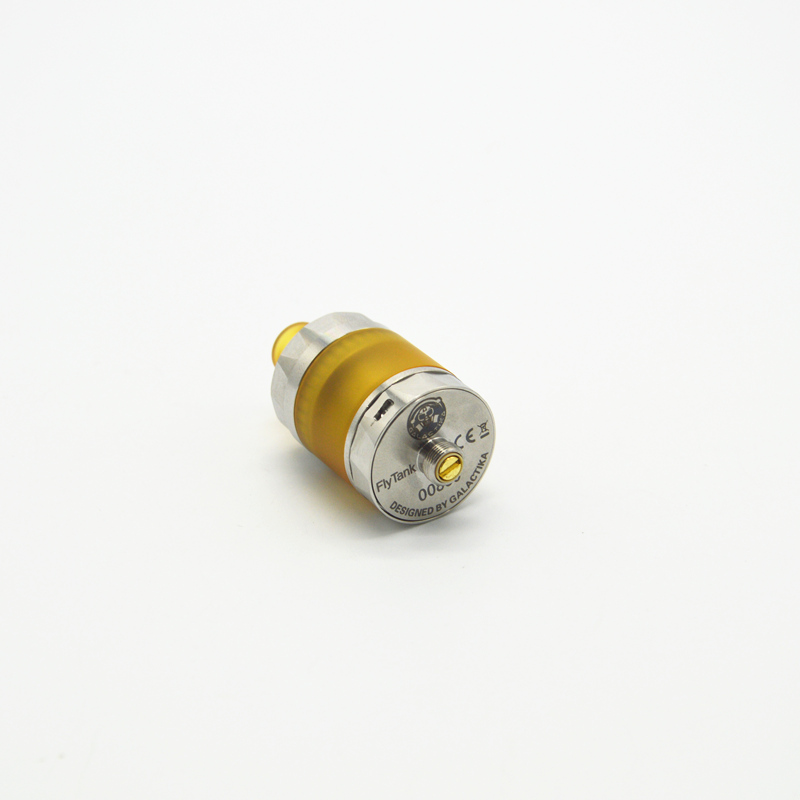 THE FLYTANK MEASURES ARE:





Diameter 24mm





Height with DRIP TIP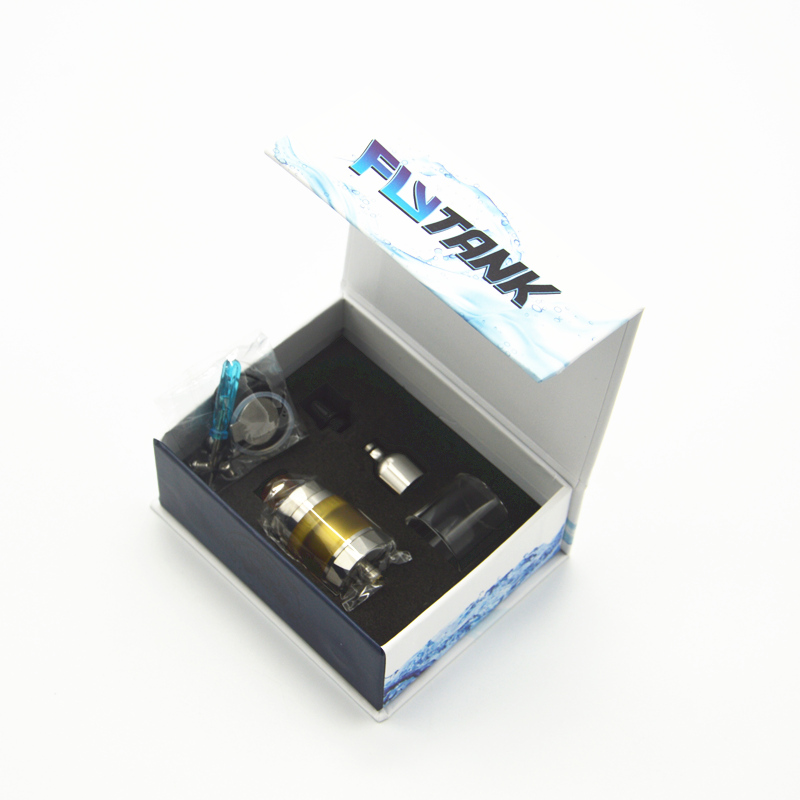 The FLYTANK is available on the SITE www.smo-kingshop.it at the GALACTIKA MOD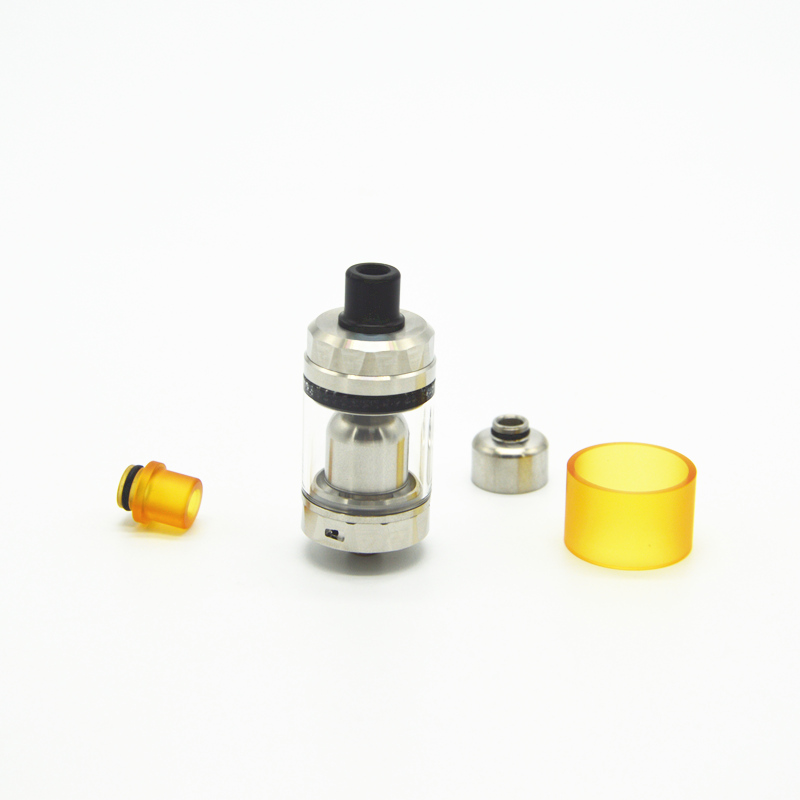 Data sheet