Innokin Ares MTL RTA Atomizzatore 5ml
Buy the new product by Innokin Ares MTL RTA Atomizer 5ml (Black & Stainless Steel).




Regenerable atomizer with cheek throw designed for the characteristics of Pbusardo and Dimitri.




Excellent and better in many respects.
local_shipping FREE Shipping to Italy for orders with higher price than 49.90€ shipped with GLS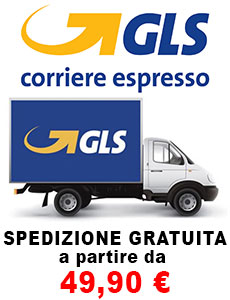 Your order will be processed within 24/48 hours

In case of assistance for the product contact the number +39.0623231549
Description
Innokin Ares MTL
RTA Atomizzatore 5ml
This atomizer can be regenerated with cheek shot.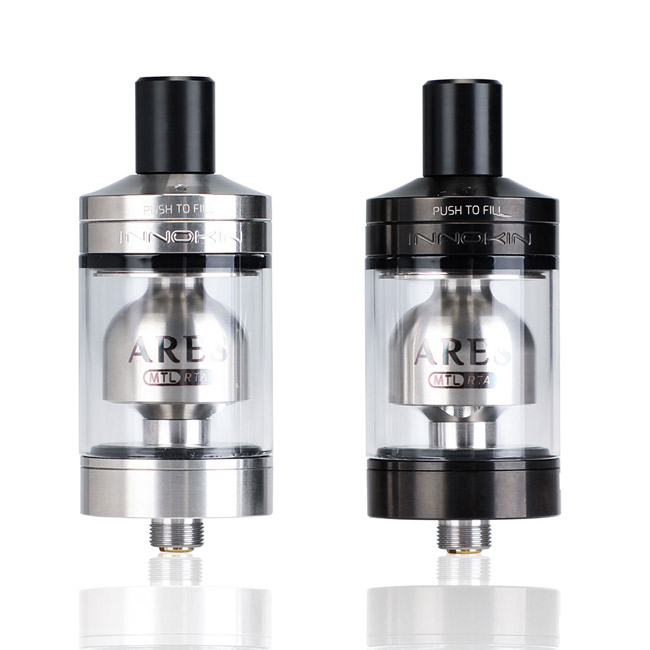 Specifications:

Compatible with high VG liquids
It can be regenerated even if not completely empty (ideal for the use of tobacco)
5ml capacity
24mm in diameter
Rounded deck bell to improve airflow and aroma
Multiple air settings (multiple holes at the same time or single hole).


Really adjustable shot from closed to moderately airy (but still cheek)






The atomizer single-coil deck uses crimping and easy-to-tight crimp screws.

The wires that can be used range from 0.32 (28ga) to even 0.51 (24ga) if you want a particularly strong and warm yield.
It is advisable to use coils of important diameters (at least 2.5mm or 3mm) to fill the cotton buttonholes and avoid any risk of leaks.
The top filling has a "sled" opening and is as comfortable as a few others.


Ares MTL RTA is the cheek atomizer we all expected.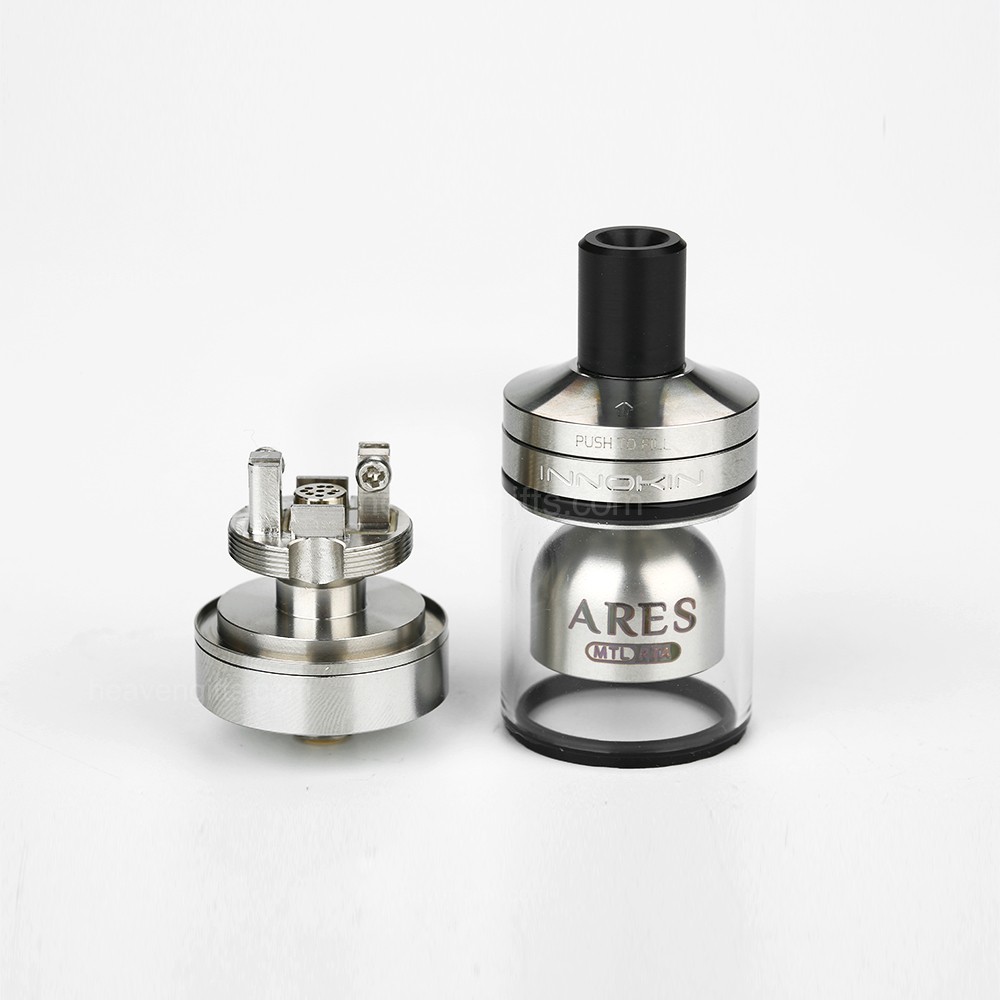 Package contents:

    

1 Ares MTL RTA Complete

    

1 Fumé replacement glass

    

Replacement O-ring

    

Weird gadgets to somehow facilitate regeneration

    

A little bit of cotton

    

A bit of thread
CLICK HERE

 TO DISCOVER INNOKIN ATOMIZERS!

Data sheet