Twisted Cryostasis Apple Aroma 10ml
Twisted Cryostasis Apple Aroma 10ml
SmoKing shop online Specialized store in Electronic Cigarette. Buy Electronic Cigarettes,Best Instant concentrates,Double Concentration Aroma,Atomizer,Resistance,Propylene Glycol and Vegetable Glycerine. Immediate Shipment and Secure Payments
local_shipping FREE Shipping to Italy for orders with higher price than 49.90€ shipped with GLS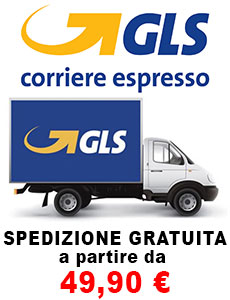 Your order will be processed within 24/48 hours

In case of assistance for the product contact the number +39.0623231549
Description
Twisted Cryostasis Apple Aroma 10ml
Twisted Cryostasis Apple Aroma 10ml is the new aroma of the Cryostasis line produced by Twisted Flavor. It is a mixture of different types of apple (Mela Fuji and Mela Verde) with the addition of the classic freshness effect that distinguishes the entire Cryostasis line.
Recommended dilution 10% -15%.
Size: 10ml
Being an aroma, the product is intended not to be used as it is, to be diluted before use.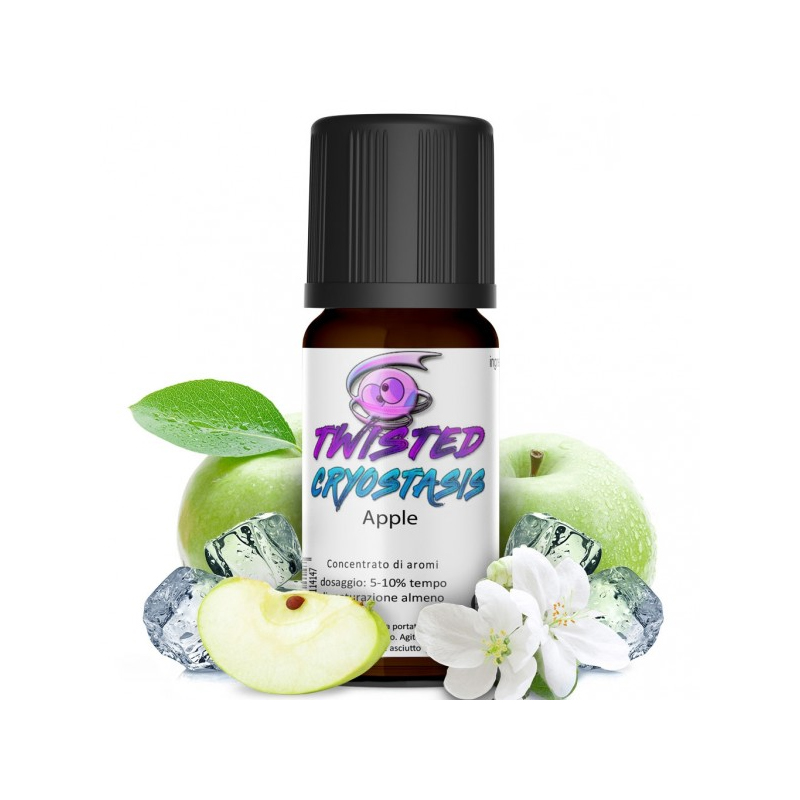 Data sheet