Valkiria The Flying Dutchman Aroma 20 ml
Valkiria The Flying Dutchman Aroma 20 ml
Smo-Kinghop Electronic cigarette shop specializing in the sale of atomizers, resistors, ready liquids, flavour, accessories and regeneration kits.
local_shipping FREE Shipping to Italy for orders with higher price than 49.90€ shipped with GLS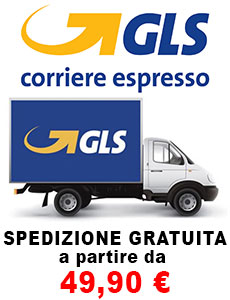 Your order will be processed within 24/48 hours

In case of assistance for the product contact the number +39.0623231549
Description
Valkiria The Flying Dutchman Aroma 20 ml
Valkiria The Flying Dutchman Aroma 20 ml The best Caribbean lime blends with the sweetness of meringue to give life to a sweet treat that will invade your palate.

To be diluted, do not use as it is.
Dilute with 30ml of Vegetable Glycerine.
You can use nicotine in water to add nicotine.
20ml aroma in 60ml bottle.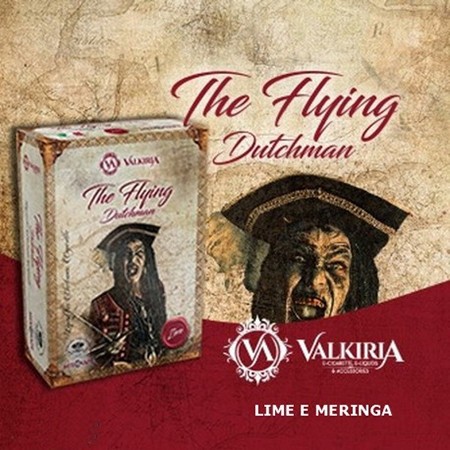 Data sheet