Vitruviano Albori Aroma 20 ml
Vitruviano Albori Aroma 20 ml
The two new Liquids for Electronic Cigarettes produced by Vitruviano are available from Smo-kingshop. Albori and Tramonti are two wonderful encounters between the creamy and the fruity to give life to two Triple Concentration Aromas which you will not be able to do without.
local_shipping FREE Shipping to Italy for orders with higher price than 49.90€ shipped with GLS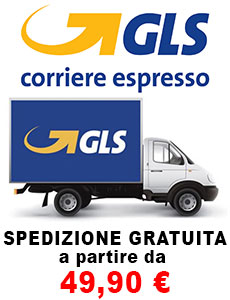 Your order will be processed within 24/48 hours

In case of assistance for the product contact the number +39.0623231549
Description
Vitruviano Albori Aroma 20 ml
Vitruviano Albori Aroma 20 ml From Vitruviano the best Vape Recipe produced in Italy were born. Two new Triple Concentration Aromas are now available from Smo-king. Albori is a liquid suitable for all strawberry lovers. Delicious strawberries plunge into sweet sweetened milk to create a fantastic Fresh Mix.

Not to be used as such.
Dilute with 30ml of VG Vegetable Glycerine.
20ml aroma in a 30ml bottle.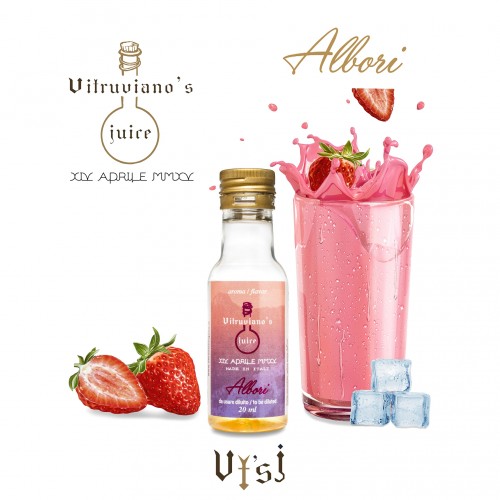 Data sheet