Drip Tip 810 TFV8 Black
Drip Tip 810 TFV8 Black
Buy from King the Drip Tip to change the look of your Electronic Cigarette. Many models of Drip Tips in many colors. Choose your favorite and mount it on your Electronic Cigarettes. They are available in MTL variants and in Cloud Chasing variants. No Atomizer will remain without.
local_shipping FREE Shipping to Italy for orders with higher price than 49.90€ shipped with GLS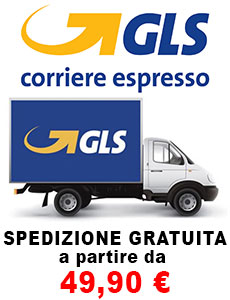 Your order will be processed within 24/48 hours

In case of assistance for the product contact the number +39.0623231549
Description
Drip Tip 810 TFV8 Black
Drip Tip 810 TFV8 Black Put the turbo to your TFV8 Atomizer with this Drip Tip 810. Made of delrin and suitable for your TFV8 system. Enjoy your Black Teflon Mouthpiece in its black color. By purchasing this product you will receive in your package a perfect Drip tip for your TFV12. Compatible with both the Black TFV8 and the Steel TFV8.

Compatible with TFV8 TFV12 and all other atomizers with 810 connection.
Not compatible with TFV8 Baby or Mini.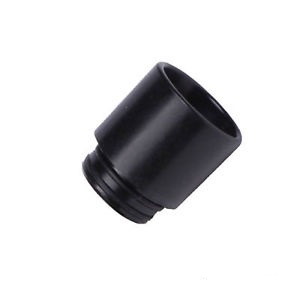 Data sheet