Vandy Vape Revolver RTA Atomizer
Vandy Vape Revolver RTA Atomizer
Buy the new Atomizer from Flavor Chasing produced by Vandy Vape, the Revolver RTA. The first Atomizer that allows you to change the air flow inside the Vaporization Chamber. A novelty that will give you more possibilities in the management of your Electronic Cigarette. Only from Smo-king at the best price Electronic Cigarettes online.
local_shipping FREE Shipping to Italy for orders with higher price than 49.90€ shipped with GLS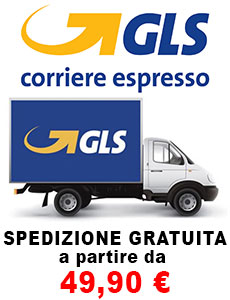 Your order will be processed within 24/48 hours

In case of assistance for the product contact the number +39.0623231549
Description
Vandy Vape Revolver RTA Atomizer
Vandy Vape Revolver RTA Atomizer The new Revolver RTA Atomizer produced by Vandy Vape is finally available on our Online Shop. A newly developed Flavor Chasing Atomizer that allows you to regulate air access within the area reserved for the Coil. Thanks to the Revolver system you can simply change the air that will enter the atomizer through the rotation of a screw.

The Revolver RTA is an Atomizer Easy to Rebuild thanks to the Coil clamping system that is very simple and intuitive. Even the Liquid Recharge is very easy because just unscrew the Top Cap.

25mm Atomizer suitable for all types of Coils, both Simple and Complex Coil. Enjoy your Liquids for Electronic Cigarettes.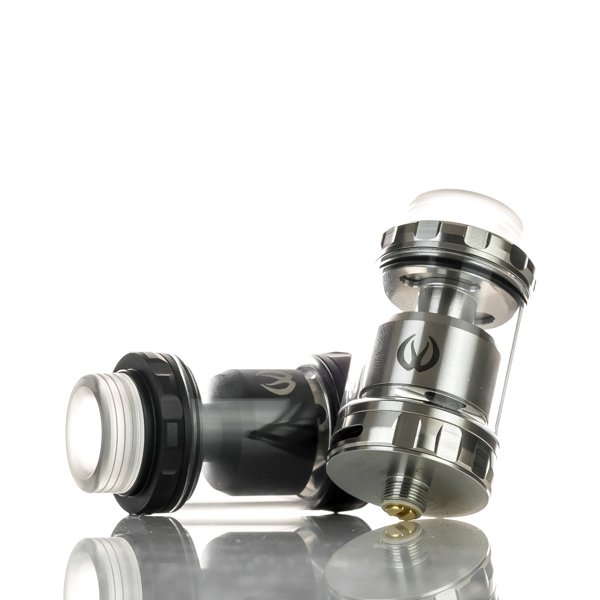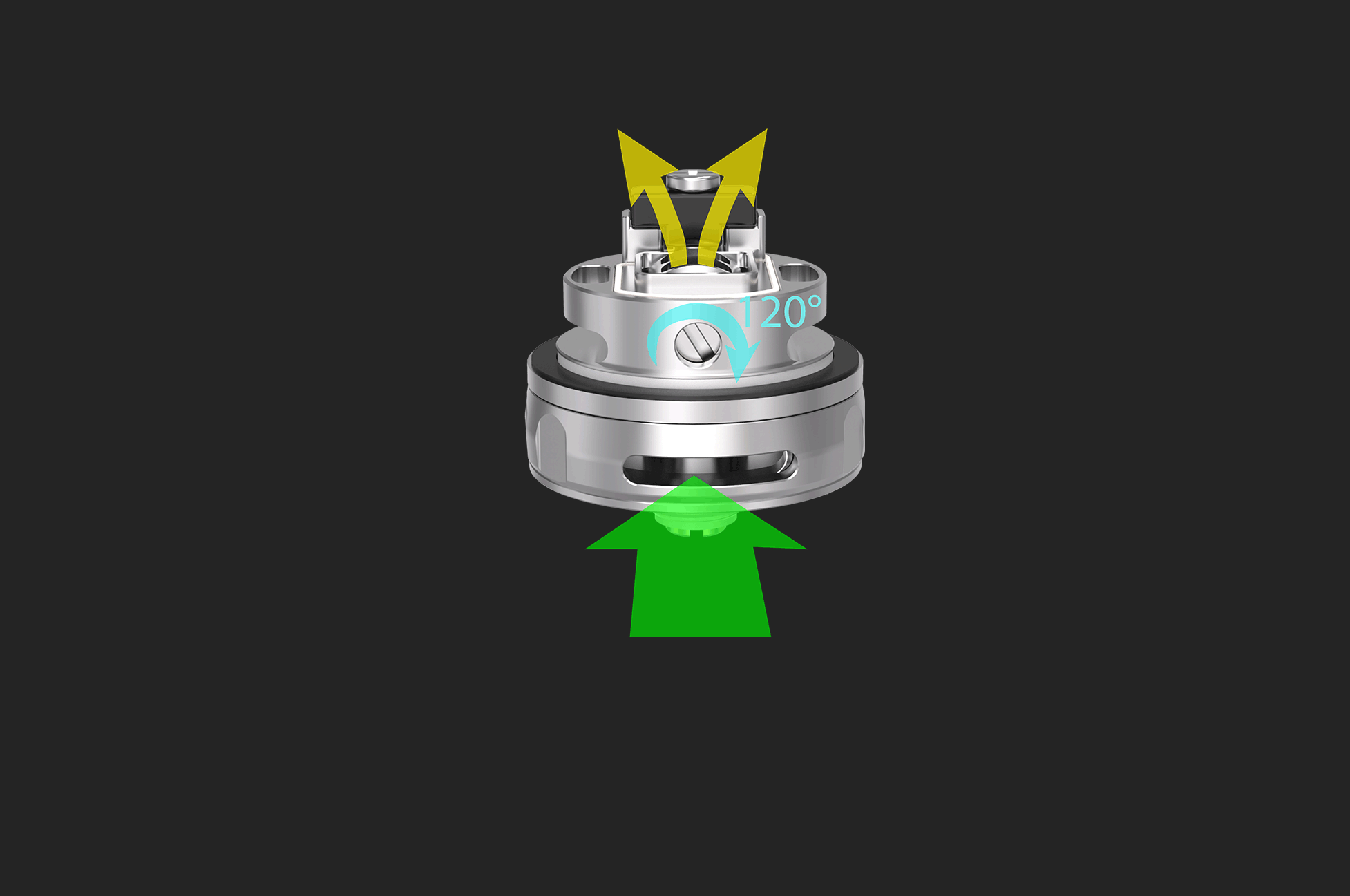 Data sheet