Omega Vaper Mosfet Bomber Pro
Omega Vaper Mosfet Bomber Pro
local_shipping FREE Shipping to Italy for orders with higher price than 49.90€ shipped with GLS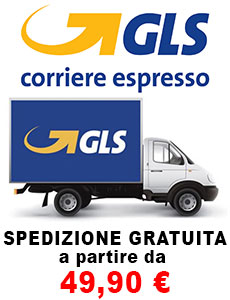 Your order will be processed within 24/48 hours

In case of assistance for the product contact the number +39.0623231549
Description
Omega Vaper Mosfet Bomber Pro
Omega Vaper Mosfet Bomber Pro Available for purchase the Mosfet produced by Omega Vaper. The Bomber Pro is one of the most popular mini circuits in the Vaping Panorama. A perfect system to put the Turbo to your Electronic Cigarette and have the power of a mechanic with the safety of the electronics. The latest discovery of the Vaping the Bomber allows you to monitor the status of your battery and in addition manages the delivery of your Box Mod. Enhance the flavor of your Atomizer with this circuit that allows you to perfectly manage all your Coil.

Equipped with a Blue Led and a Red Led to always have your mod under control, the Bomber One allows you to use your vaporizer system without danger. The first model of Mosfet that allows you to enjoy the Sub Ohm.

Add it to your cart and see all the other offers to fill your package and wait for it to complete.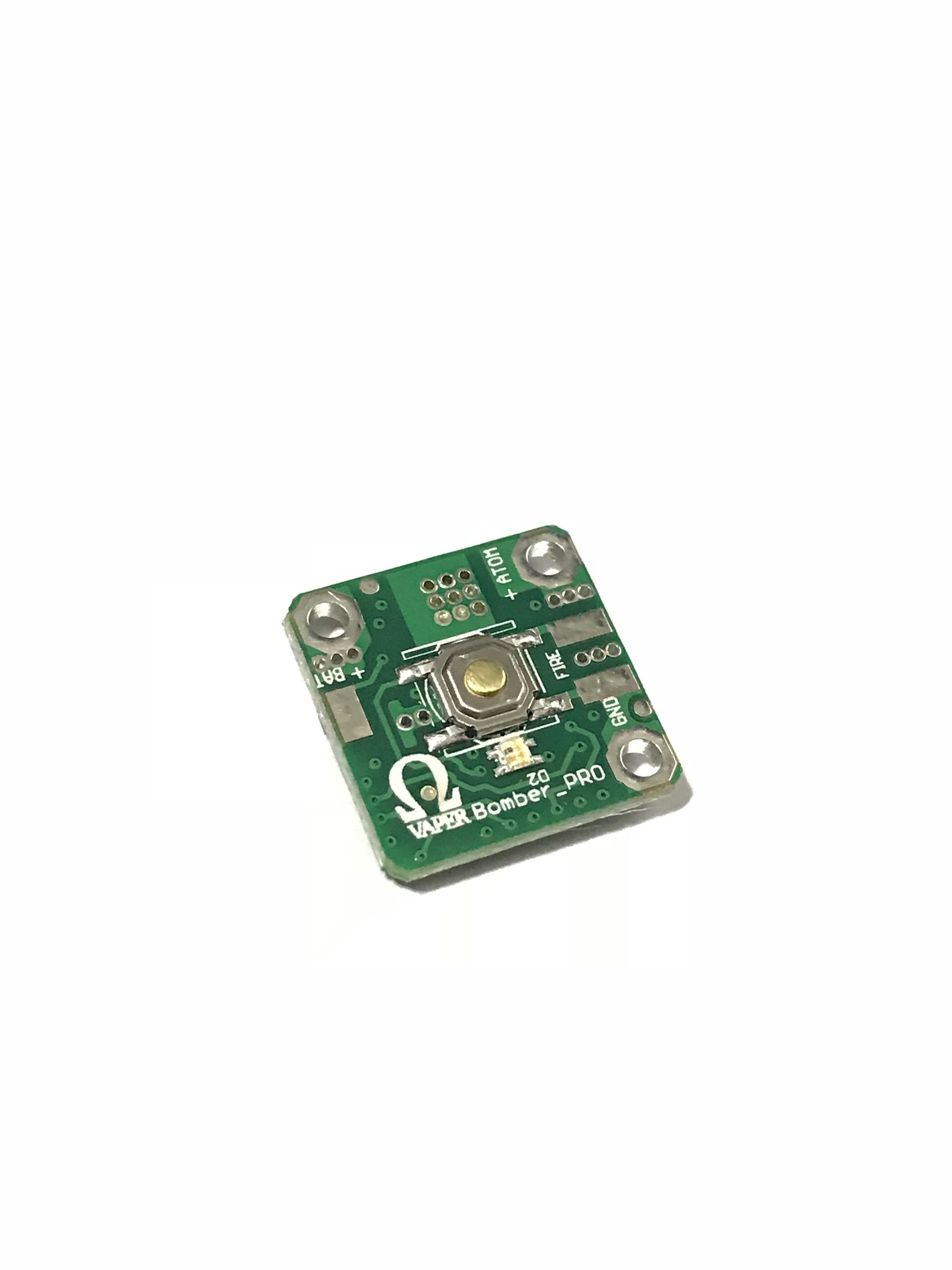 You might also like