Lost Vape Orion DNA Go Pod Mod
Lost Vape Orion DNA Go Pod Mod
The definitive Pod Mod is available from Smo-king. The Orion DNA Go is the first Pod Mod powered by a circuit developed by Evolv. This new Small Electronic Cigarette is produced by Lost Vape and is ready to conquer the Pod Mod Market.

local_shipping FREE Shipping to Italy for orders with higher price than 49.90€ shipped with GLS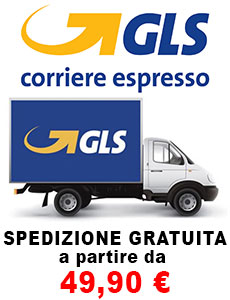 Your order will be processed within 24/48 hours

In case of assistance for the product contact the number +39.0623231549
Description
Lost Vape Orion DNA Go Pod Mod
Lost Vape Orion DNA Go Pod Mod From the experience of Evolv and Lost Vape comes the Orion DNA Go, the first Pod Mod powered by a DNA circuit. Thanks to this new circuit it will be possible to perfectly manage the delivery of your own Electronic Cigarette. Everything will be set by Escribe, the computer program developed by Evolv for the management of its circuits. The Orion has a maximum power of 40w manageable by the dedicated button and an integrated 950mah battery.

In addition, the Chip Dna Go has within it the Replay system, developed by Evolv, the system that allows you to perfectly replicate a shot that satisfied us. In this way it will be possible to avoid fences, prolong battery life, extend the life of our Pod Mod and always have the perfect aromatic yield.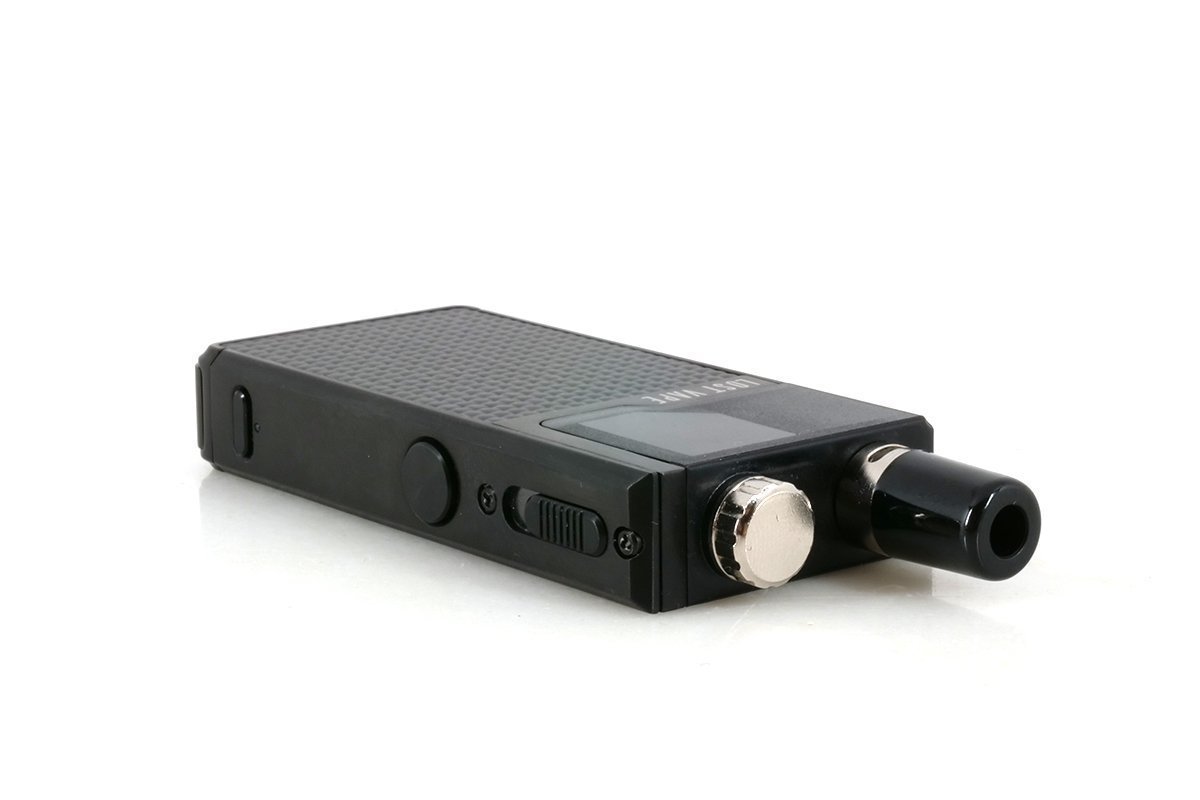 The Orion DNA Go is equipped with 2 types of Coil. One dedicated to the 0.5ohm MTL Vaping and one dedicated to Cloud Chasing the 0.25ohm . Your Pod Mod will automatically recognize the inserted Coil and will adapt itself in the settings. The cartridge containing the Coil contains 2ml of Liquid for Electronic Cigarette.
Data sheet