History Mod Killer Gun Baby Mechanical Tube
History Mod Killer Gun Baby Mechanical Tube
Buy the new Mechanical Tube produced by History Mod from Smo-king. A newly designed tube with a double button on its side. Available in 4 different colors: Satin Black, Tin Black, Gold and White Palladium.

€79.90
KILLER PALLADIO NERO
local_shipping FREE Shipping to Italy for orders with higher price than 49.90€ shipped with GLS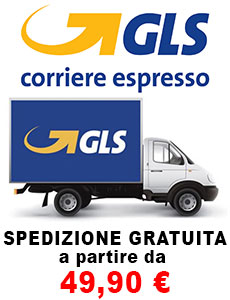 Your order will be processed within 24/48 hours

In case of assistance for the product contact the number +39.0623231549
Description
History Mod Killer Gun Baby Mechanical Tube
History Mod Killer Gun Baby Mechanical Tube With this mechanical tube, History Mod wanted to upset the market a bit. The body of all the tubes produced by History Mod is in Brass. The upper sleeves on the other hand are treated with a Galvanic Bath. The Satin and Tin versions have a surface treatment in the Chrome Alloy, while the Gold and Palladium versions are gold plated with 0.028 micron thickness and in Palladium White.
MECHANICAL TUBE KILLER GUN BABY



All mechanical tubes have a 3mm Delrin safety isolator and a three-pronged thread to speed up battery insertion (18350 battery not included). In the lower part of the tube there are drain holes for better heat dissipation. This tiny electronic cigarette with the right atomizer will be a real gem to take with you. Buy now the Killer Gun Baby Mechanical Tube.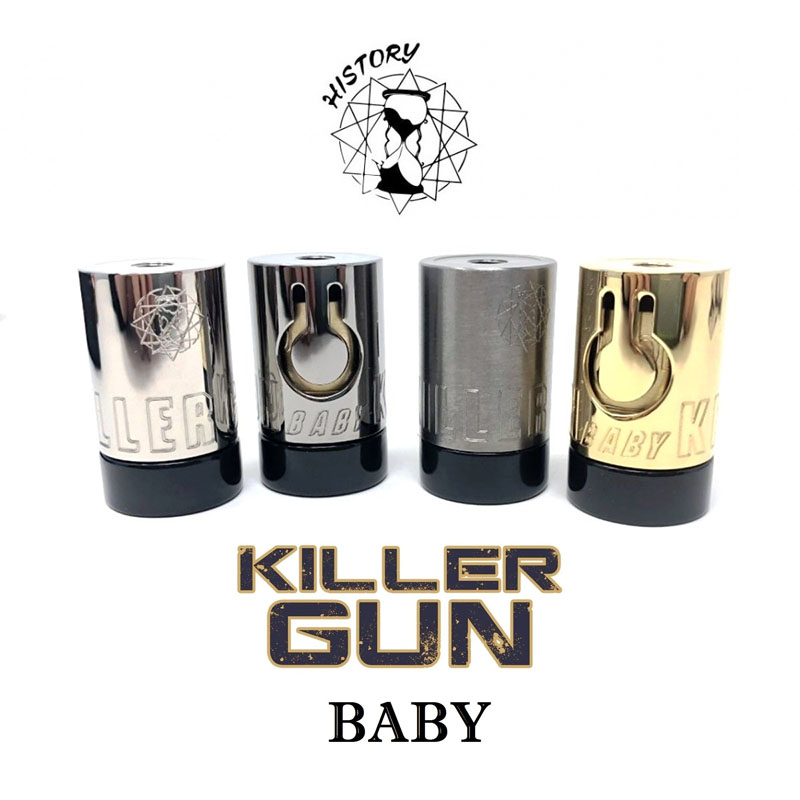 You might also like