Vapers Mood Gani Mod 2017 with Cap Ogiva Stainless Steel
Vapers Mood Gani Mod 2017 with Cap Ogiva Stainless Steel

Smo-Kingshop online store of specialized Electronic Cigarettes where we directly sell the best brands of electronic cigarettes. Find the best Instant Aromas, Double Concentration Aromas, Atomizer, Resistance, Aroma and Accessories for Regenerating and Complete kits.
local_shipping FREE Shipping to Italy for orders with higher price than 49.90€ shipped with GLS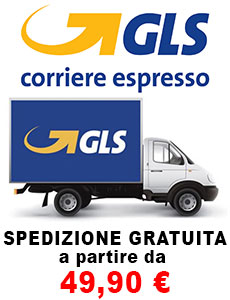 Your order will be processed within 24/48 hours

In case of assistance for the product contact the number +39.0623231549
Description
            

Vapers Mood Gani Mod 2017 with Cap Ogiva
The VM models respect the tradition of craftsmanship - an element that is gradually disappearing to make way for mass production - and it is precisely thanks to what we guarantee the uniqueness and quality of our products.




We follow the emergence of VMs of direct sales methods that guarantee the equality of all fans of the brand.

Because those who follow us know that VM is also a family, and as in all the families that respect each other, there is not one member that comes before another.

We hope that you will continue to follow us and appreciate the mod VM for what it is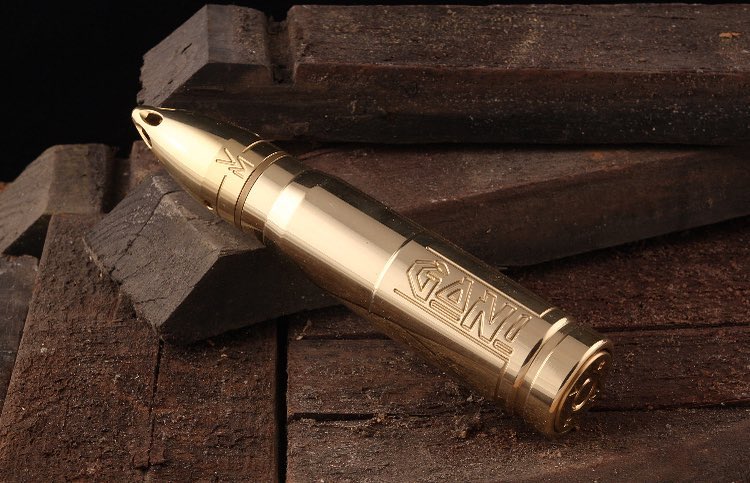 Technical specifications

:



RDA atomizer




Delivered with Bottom Feeder Bottom Feed Pin




Single coil




Isolators in peek




Adjustable airflow control




Innovative Dual Styled Deck with reduced room




Resistance Locking System (CCS)




Locking system Reversible resistance




Bi-lateral insertion block of the liquid




International Shipping is done with DHL and UPS




FOR NATIONAL SHIPMENTS WE GUARANTEE THE POSSIBILITY TO MAKE THE PAYMENT TO THE DELIVERY OF THE PACKAGE (MARK) OR WITH ALL THE PAYMENTS AVAILABLE WITH THE CARDS AND VIRTUAL CURRENCIES
Order now the best flavors from our website at Best Price.
Take advantage of it now! What are you waiting for? What is the best liquid?
Choose in our Shop everything you need from this

 

LINK

!!!!!!!
FOLLOW US



 




Data sheet