DYNAVAP Replacement Cap for Vapcap M Portable Vaporizer
DYNAVAP Replacement Cap for Vapcap M Portable Vaporizer
The CAP for Vapcap M is the easiest and cheapest way to taste all kinds of dried herbs on the market, do not miss the chance to try it.
local_shipping FREE Shipping to Italy for orders with higher price than 49.90€ shipped with GLS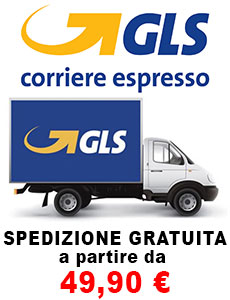 Your order will be processed within 24/48 hours

In case of assistance for the product contact the number +39.0623231549
Description
  DYNAVAP Replacement Cap for Vapcap M Portable Vaporizer
The 'M' model is the latest addition to the VapCap range, a collection produced in the United States by DynaVap.
Description :
The hood is made of medical grade stainless steel and is included in all DynaVap VapCap devices. Our signature cap is designed to "click" when it is heated to the right temperature and has the digger-outter multitasking. Note: sometimes the cap will double click. It's normal. If your new cap is loose, give it a little pressure to adjust the fit.
Features

 :

Used material: Stainless steel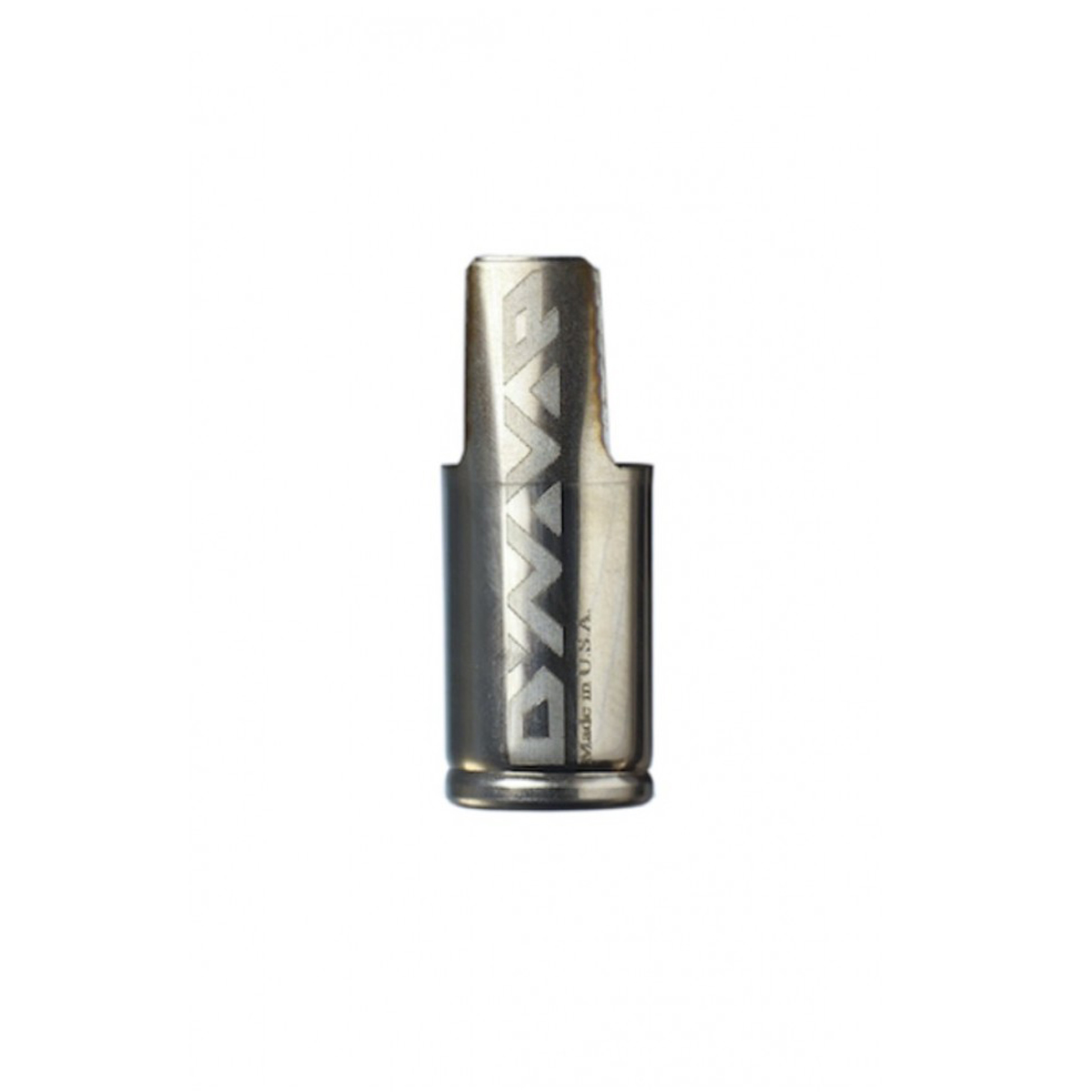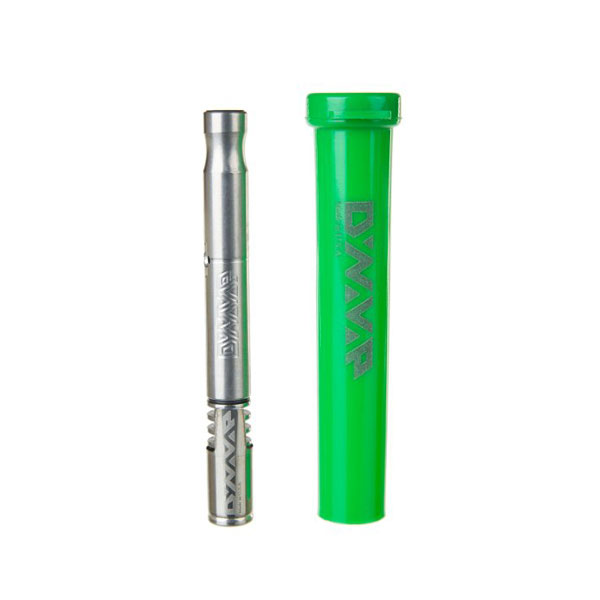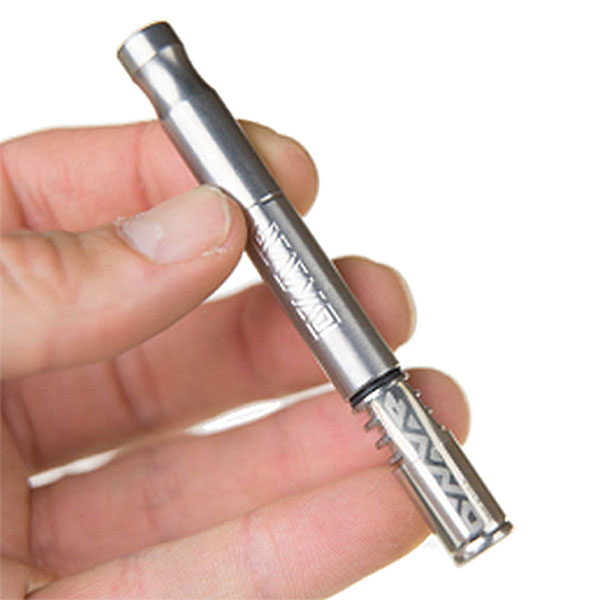 International Shipping is done with DHL and UPS




FOR NATIONAL SHIPMENTS WE GUARANTEE THE POSSIBILITY TO MAKE THE PAYMENT TO THE DELIVERY OF THE PACKAGE (MARK) OR WITH ALL THE PAYMENTS AVAILABLE WITH THE CARDS AND VIRTUAL CURRENCIES
Order now the best flavors from our website at Best Price.
Take advantage of it now! What are you waiting for? What is the best liquid?
Choose in our Shop everything you need from this

 

LINK

!!!!!!!
FOLLOW US



 




Data sheet