ITO Pod Replacement Coil Integrated Voopoo 2 Pieces
ITO Replacement Pod for your Doric 20 Electronic Cigarette, made by Voopoo, 2ml COIL-FREE Replacement Cartridge ideal for Vaping your favorite Electronic Cigarette Liquid to the fullest. ONE PACK CONTAINS 2 PODS.
Your order will be processed within 24/48 hours

In case of assistance for the product contact the number +39.0623231549
Description
ITO Pod Replacement Coil Integrated by Voopoo 2 Pieces
ITO Pod Replacement Coil Integrated Voopoo 2 Pieces Buy the Integrated Coil Replacement Pods for your Electronic Cigarette from Smo-king, made by Voopoo. The replacement Tank with Integrated Resistance is a 2ml Cartridge created specifically for your Pod Mod Doric 20 SE. One Pack contains 2 Replacement Pods.
REPLACEMENT POD ITO INTEGRATED RESISTANCE
ITO REPLACEMENT POD Integrated anti-leakage resistance for Electronic Cigarette Doric 20 SE Pod Mod, ideal for MTL Hook Vape, a Cartridge with ITO platform technique available with Integrated Coil of 0.7Ohm, 1.0Ohm and 1.2Ohm of color Black and with an Electronic Cigarette Liquid capacity of 2ml, with easy side filling.
ATTENTION: Once used, cartridges do not have a guarantee and cannot be returned for health reasons.
The Resistance is NOT replaceable, therefore the Cartridge must be replaced with a new one when the Coil no longer offers Aromatic Yield.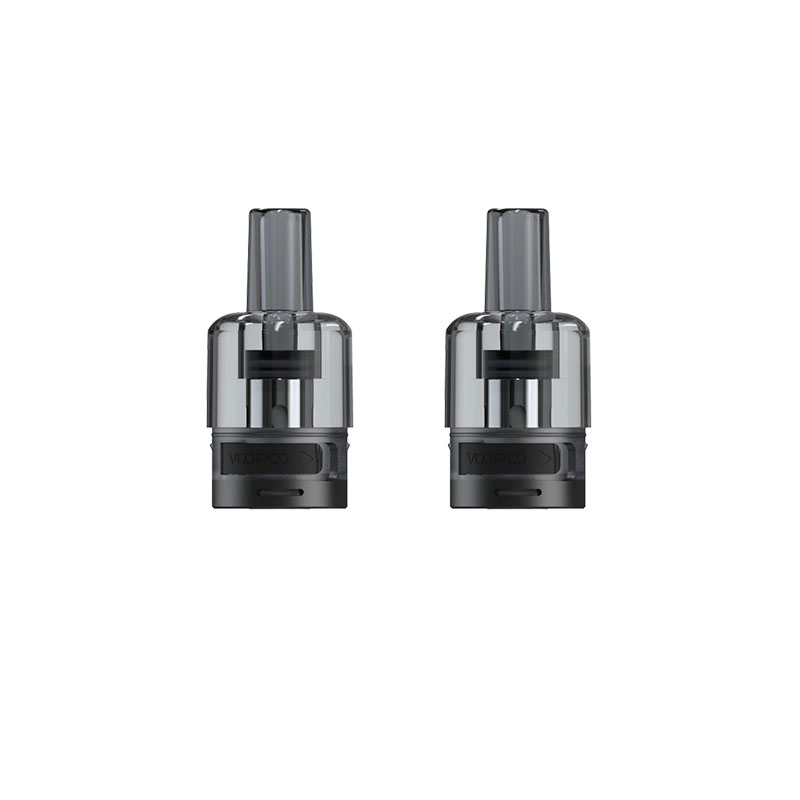 Data sheet
You might also like