Propylene Glycol PG 50 ml in 120 ml GALACTIKA
PROPYLENE GLYCOL 50 ml in 120 ml bottle, made by GALACTIKA to better Vape your favorite Liquid and Electronic Cigarette with FULL PG Neutral Base.
Your order will be processed within 24/48 hours

In case of assistance for the product contact the number +39.0623231549
Description
Propylene Glycol PG 50 ml GALACTIKA
Propylene Glycol PG 50 ml GALACTIKA Buy the new Decomposed Bases 50ml in 120ml bottle branded Galaxy Vape from Smo-King at the best price online. PG Propylene Glycol with the best USP certified raw materials to mix your Electronic Cigarette Liquids. Neutral Bases of certified quality with which you can prepare your Liquids for Electronic Cigarettes, just mix your favorite Concentrated Flavors, the desired Nicotine content and you will be ready to Vaping.
PROPYLENE GLYCOL
It is an odorless and colorless liquid, clear and viscous with a sweetish taste, highly hygroscopic and miscible with water, acetone, and chloroform.
Propylene glycol is used:
as a solvent in many pharmaceutical preparations, in formulations for oral, injectable and topical use

as a humectant in medicaments, cosmetics, foods and tobacco products

as a food additive labeled with the initials E1520

as a vehicle for fragrances

to produce polyesters

as a base for defrosting liquids

as an ingredient in massage oils in hand sanitizers, antiseptic lotions, and in saline solutions

in smoke machines to create artificial smoke for use in firefighter training

as an ingredient, along with wax and gelatin in soap bubbles

as a cooling agent for beer and wine in refrigerated fermentation tanks

as a solvent used to mix the developing reagents in photography

as a fluid in hydraulic presses

in cryonics

as an emulsifying agent

in angostura and bitters in liquids used in electronic cigarettes together with vegetable glycerol and water

as a coolant in liquid cooling systems

in veterinary medicine to treat ketosis on farms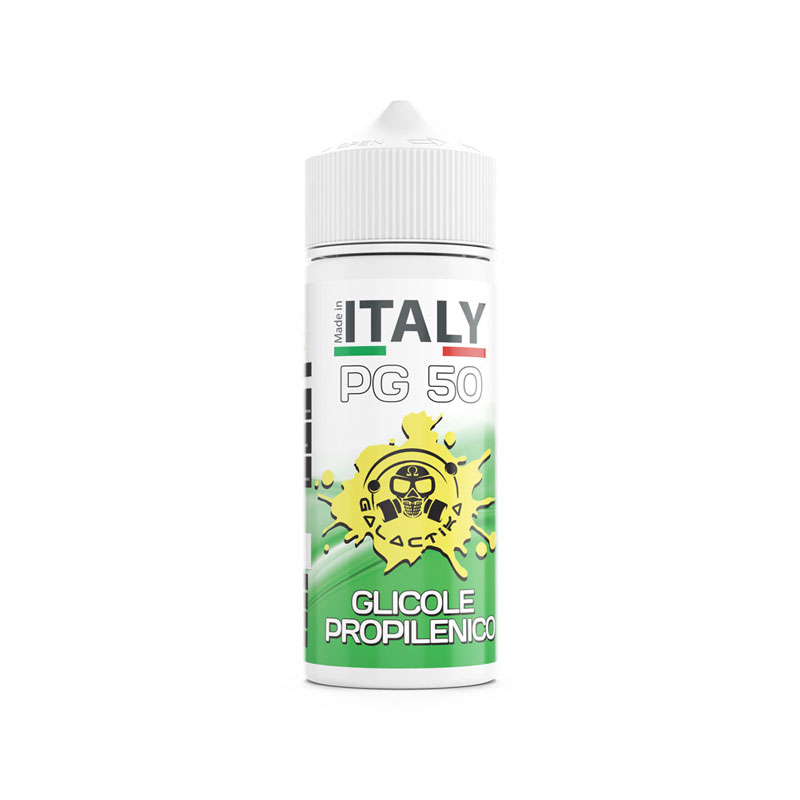 Data sheet