Geekvape Ammit Rta Atomizer 25mm Blue
Geekvape Ammit Rta Atomizer 25mm Blue

Smo-Kingshop online store of specialized Electronic Cigarettes where we directly sell the best brands of electronic cigarettes. Find the best Instant Aromas, Double Concentration Aromas, Atomizer, Resistance, Aroma and Accessories for Regenerating and Complete kits.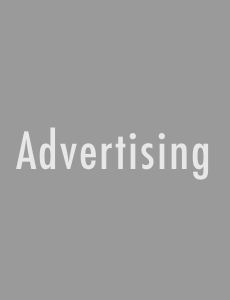 In-Store Advertising
Politiche per le spedizioni (modificale con il Modulo rassicurazioni cliente)

Politiche per i resi merce (modificale con il Modulo rassicurazioni cliente)
Description
         Geekvape Ammit Rta Atomizer 25mm Blue

Description:


The Ammit Single coil version is a new RTA atomizer with deck that supports the Single coil option, easy to regenerate. The innovative 4-channel airflow system computed at the slots placed at the bottom and lateral to the coil makes it one of the best RTA atomizers on the market in the creation of steam.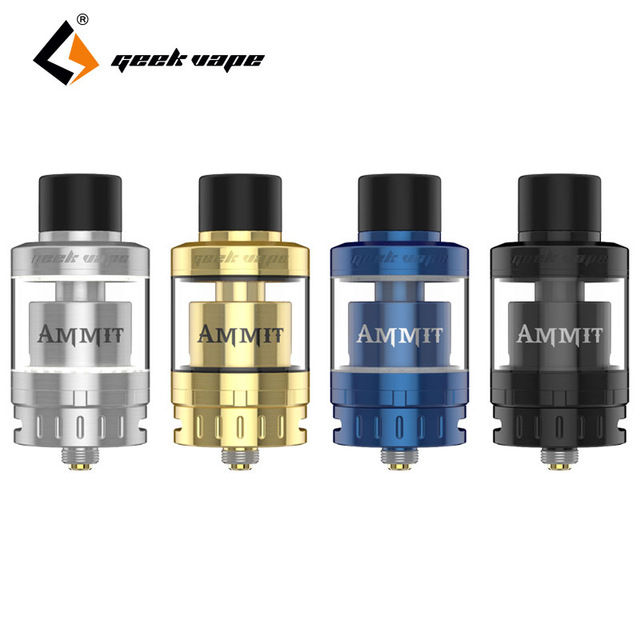 International Shipping is done with DHL and UPS




FOR NATIONAL SHIPMENTS WE GUARANTEE THE POSSIBILITY TO MAKE THE PAYMENT TO THE DELIVERY OF THE PACKAGE (MARK) OR WITH ALL THE PAYMENTS AVAILABLE WITH THE CARDS AND VIRTUAL CURRENCIES
Order now the best flavors from our website at Best Price.
Take advantage of it now! What are you waiting for? What is the best liquid?
Choose in our Shop everything you need from this

 

LINK

!!!!!!!
FOLLOW US



 




Data sheet