Azhad's Lab King of Tobacco Aroma
Dal gruppo di aromatieri di Azhad's Lab nasce una nuova coppia di Liquidi per Sigaretta Elettronica che è pronta ad invandere il mercato, King of Tobacco e Queen of Flavour. I due liquidi in versione Aroma a Doppia Concentrazione verranno presentati al Vapitaly 2018 in esclusiva da Smo-king.
Azhad's Lab King of Tobacco Liquido Aroma Doppia Concentrazione organico
Un Tabaccoso che nessuno si aspetta. Una ricetta nuova e coraggiosa che vi sorprenderà. Ma di cosa sà il King of Tobacco? Venitelo ad assaggiare presso il nostro stand al Vapitaly 2018.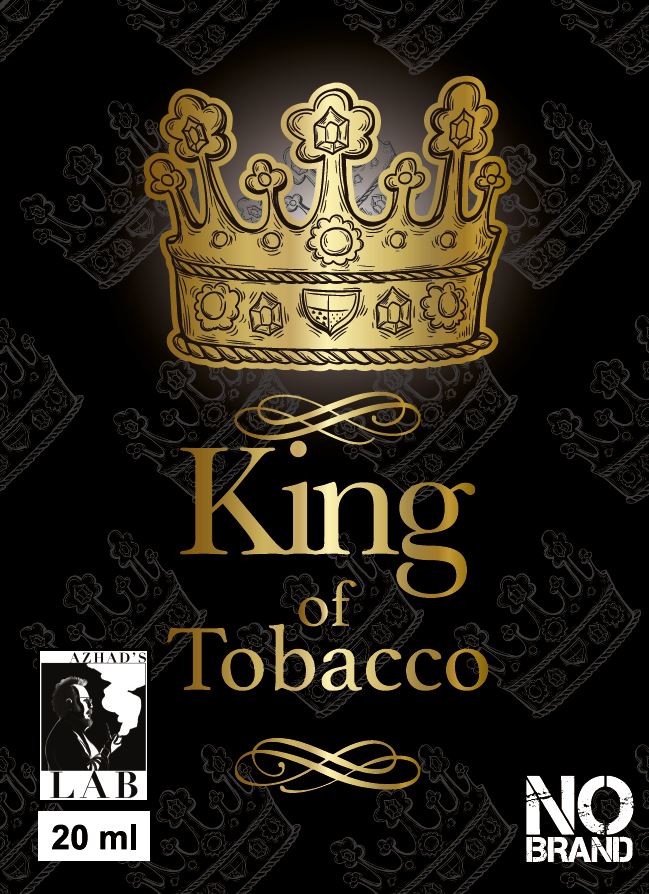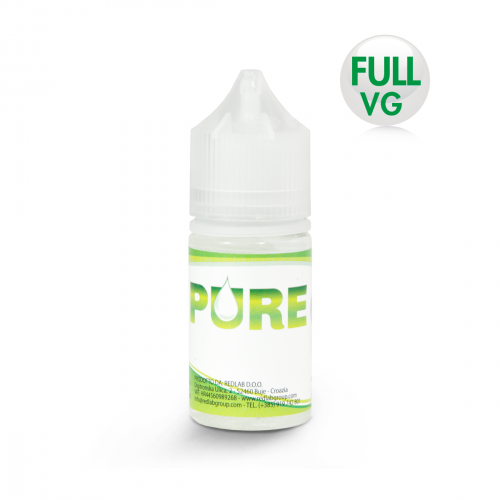 GUARDA IL VIDEO DEL SANTONE DELLO SVAPO CON SCARFI
Contiene Flacone di Aroma Full PG da 20ml da diluire con 30ml di base FULL VG della Pure . Non usare tal quale come liquido da inalazione. SI PREGA DI ACQUISTARE LA BASE 30ML FULL VG PER DILUIRE CON L'AROMA ISTANTANEO Da Diluire con Base Full VG da 30ml che potete  acquistare seguendo questo LINK !!!!


AROMA A DOPPIA CONCENTRAZIONE Tabaccoso
CLICCA SULLA FOTO PER ACCEDERE DIRETTAMENTE AL LIQUIDO PRODOTTO CHE TI OCCORRE PER DILUIRE L'AROMA INSTANTANEO !!!
 All'interno del pacchetto :

• 20 ml di Aroma in flacone da 60 ml contenenti 20 ml

Ti INVITIAMO A VISITARE CLICCANDO QUI LA SEZIONE DEDICATA AGLI ALTRI AROMI ISTANTANEI DISPONIBILI SUL NOSTRO SITO WWW.SMO-KINGSHOP.IT
Controlla anche il nostro Blog di Sigarette Elettroniche
SEGUICI SUL NOSTRO CANALE SOCIAL