VAPORIZZATORE FLOWERMATE
FLOWERMATE VAPORIZER
The FLOWERMATE Vaporizer Technology category is dedicated to bringing a vaping experience to the consumer like no other. Our easy-to-use line of vaporizers combines an elegant design with practicality, creating an unrivaled experience in the vaping industry. With over 10 products to choose from, a product that ensures your every need.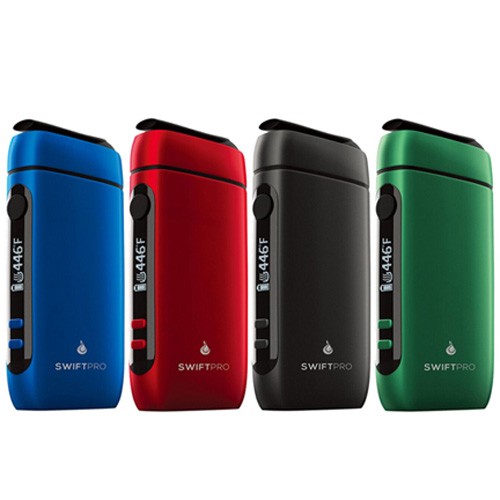 Flowermate You can also find the ACCESSORIES suitable for the product.
Sorry for the inconvenience.
Search again what you are looking for