VAPORIZZATORE SNOOP DOGG
VAPORIZER SNOOP DOGG
A technological advance that offers the vaporization of convection in its truest form, the Snoop Dogg | The G Pro herbal vaporizer has three variable temperature settings that allow a customized vaping experience. Based on the principles of performance and user preference, obtain all active ingredients in botanicals without the harmful by-products associated with combustion or smoking.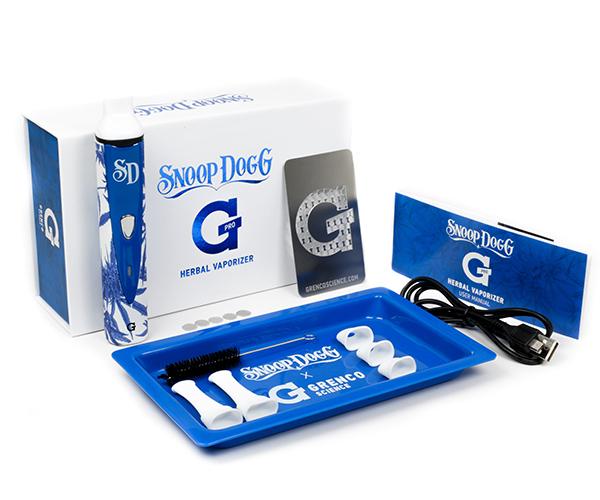 All the ACCESSORIES for these vaporizers are also available.
Sorry for the inconvenience.
Search again what you are looking for